Learn volleyball from experts who make the sport fun
St. Paul Volleyball provides camps, clinics, leagues and individual training for players of all skill level ages 5-16 in the Polk County, FL area
About us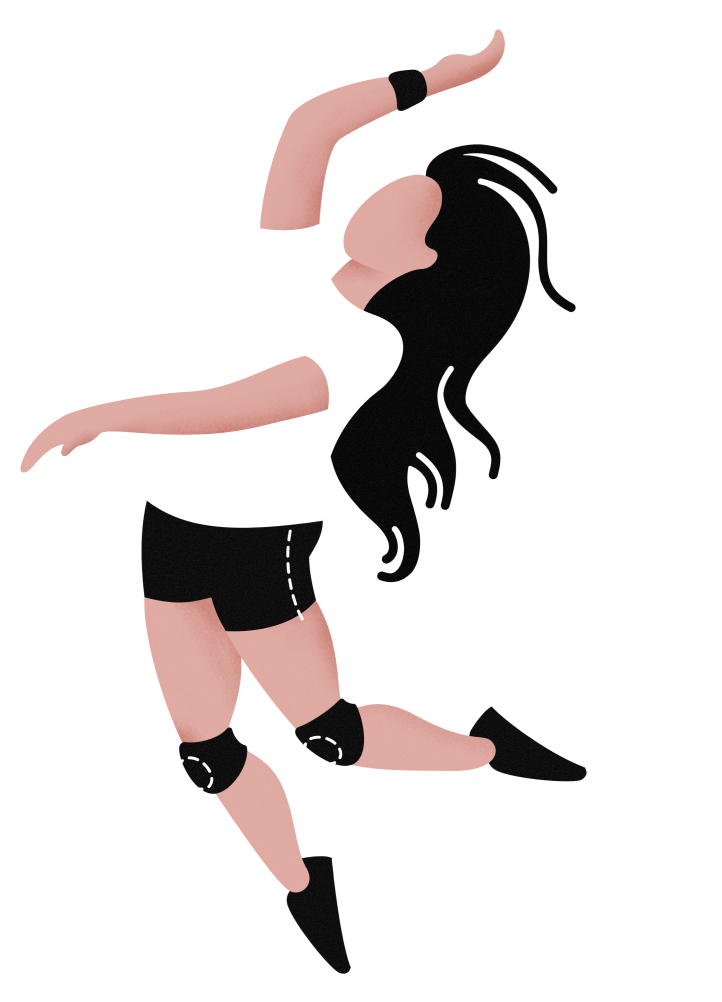 Explore
Since 2002 St.Paul Volleyball
has provided affordable volleyball programs for players ages 5-16. From the very beginning player to the athlete preparing for school teams or club volleyball, our clinics, leagues and camps teach the techniques that help players improve and love the game of volleyball.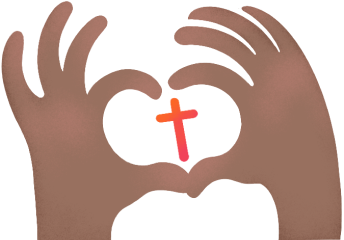 Personal growth
Mental toughness is important in the development of an athlete. We break down each session reflecting and connecting with each other and God's word. We find strength in the WORD!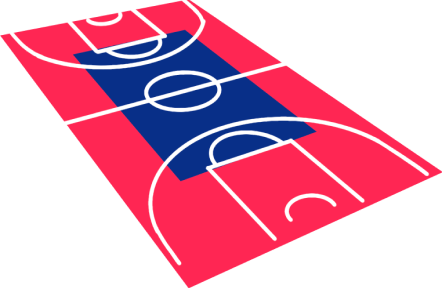 Large gym
Our large gym allows separation of skill level and age within each session. Our loved training techniques are great for all players.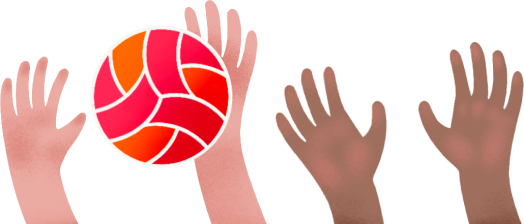 Fast paced and fun
Our practice formats stress technical instruction followed by lots of fun repetitions which minimize "standing around" or "waiting in line" so even the very young are kept active and the older players are challenged.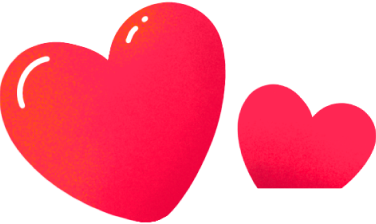 Passion for the game
Our love for coaching and encouraging creates a positive environment so the players gain self-confidence. We not only want them to learn the sport but also to love it. We help them develop that passion for the game.
See volleyball programs
Coaches
Encouraging and Informative! Your player will love our coaching staff and improve quickly.
Coaches of each clinic will vary.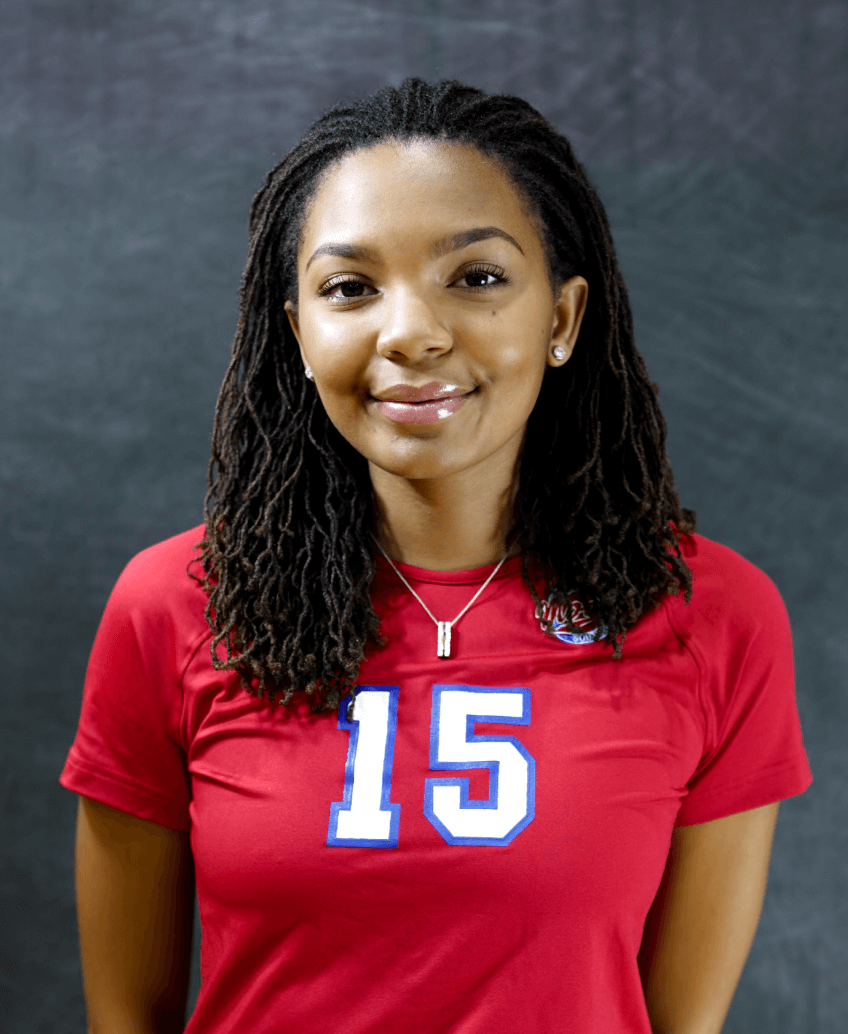 Great mentor to work hard and prove yourself on the court. Loves to see kids grow in their skills.
Madison Fowler
Plays for Florida Southern College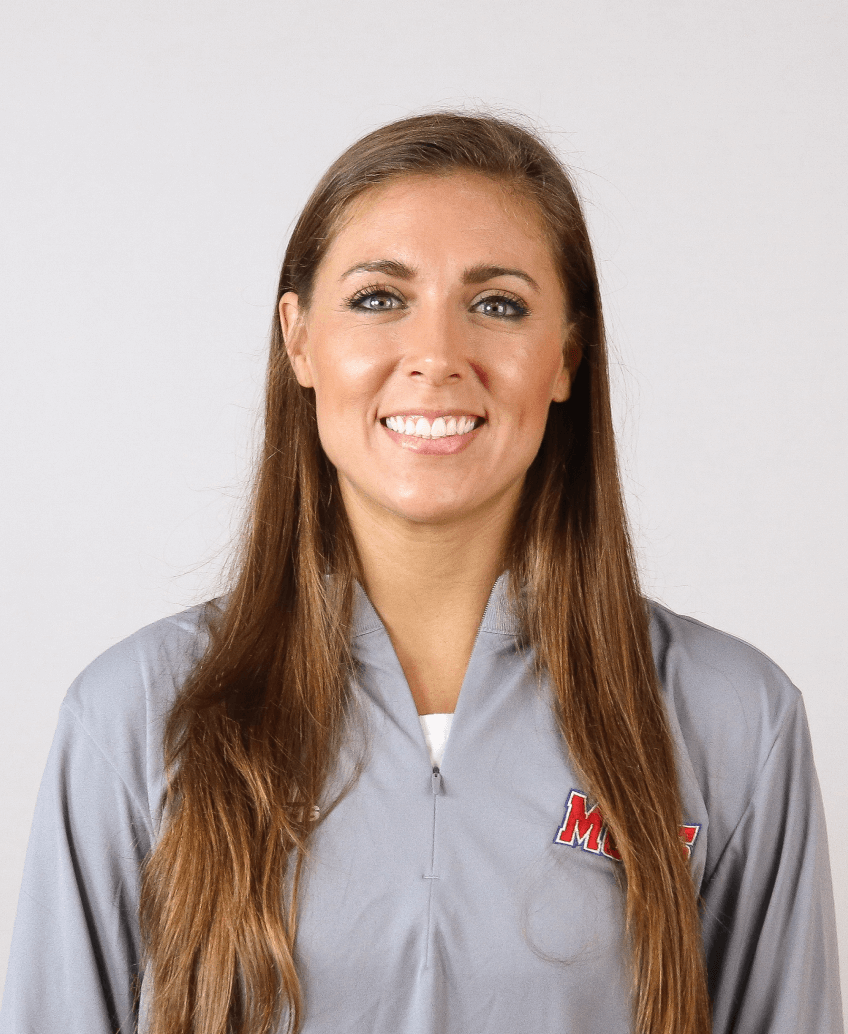 Supportive and encouraging no matter the skill level. Tries to find a way to better each player as she helps them gain self confidence.
Tabitha Anne Pennekamp Wright
Director and Coach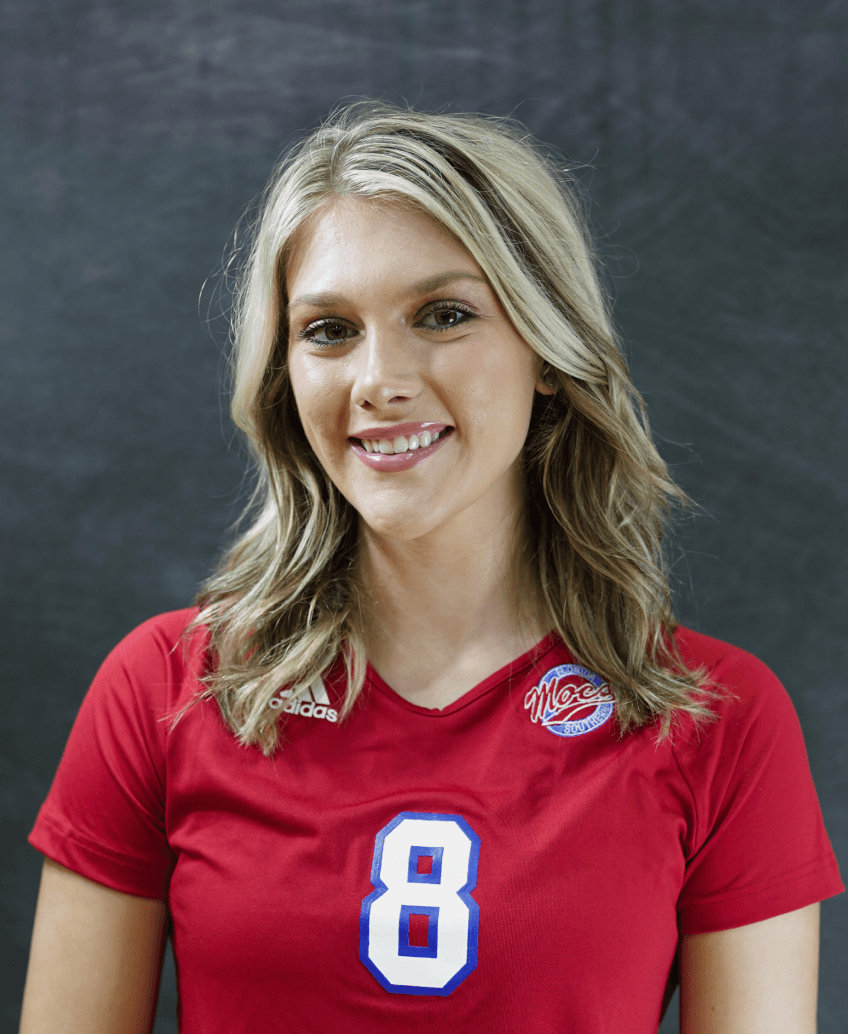 Kind hearted and jumps in to show correct form and really make sure the athlete understands.
Madison Barton
Plays for Florida Southern College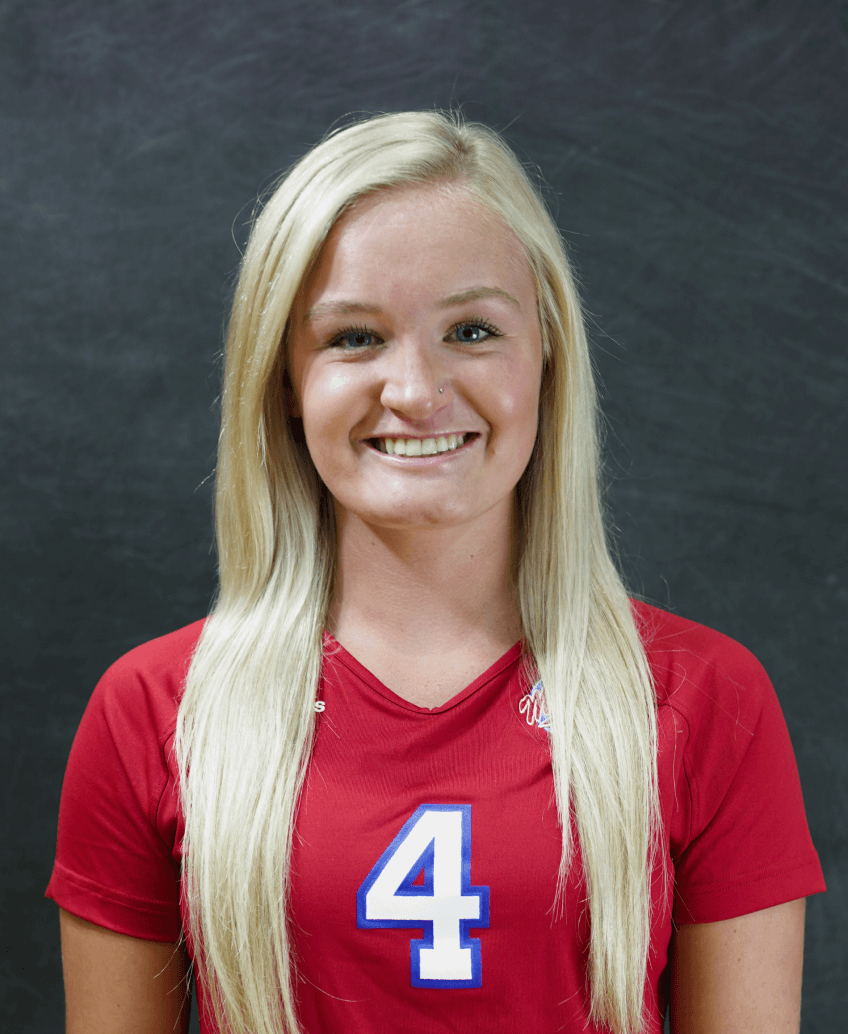 Enthusiastic about helping others learn and love volleyball.
Cassidy Markel
Plays for Florida Southern College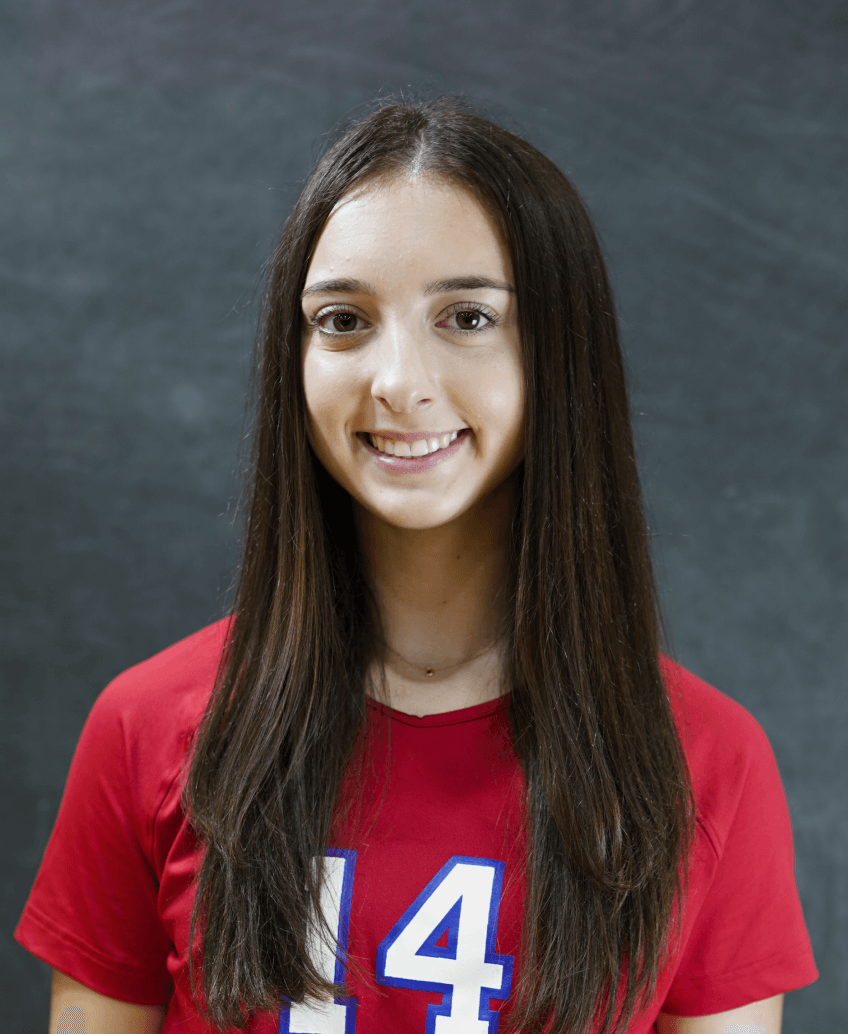 Knows this sport so well and how to motivate your athlete.
Caroline Chambers
Plays for Florida Southern College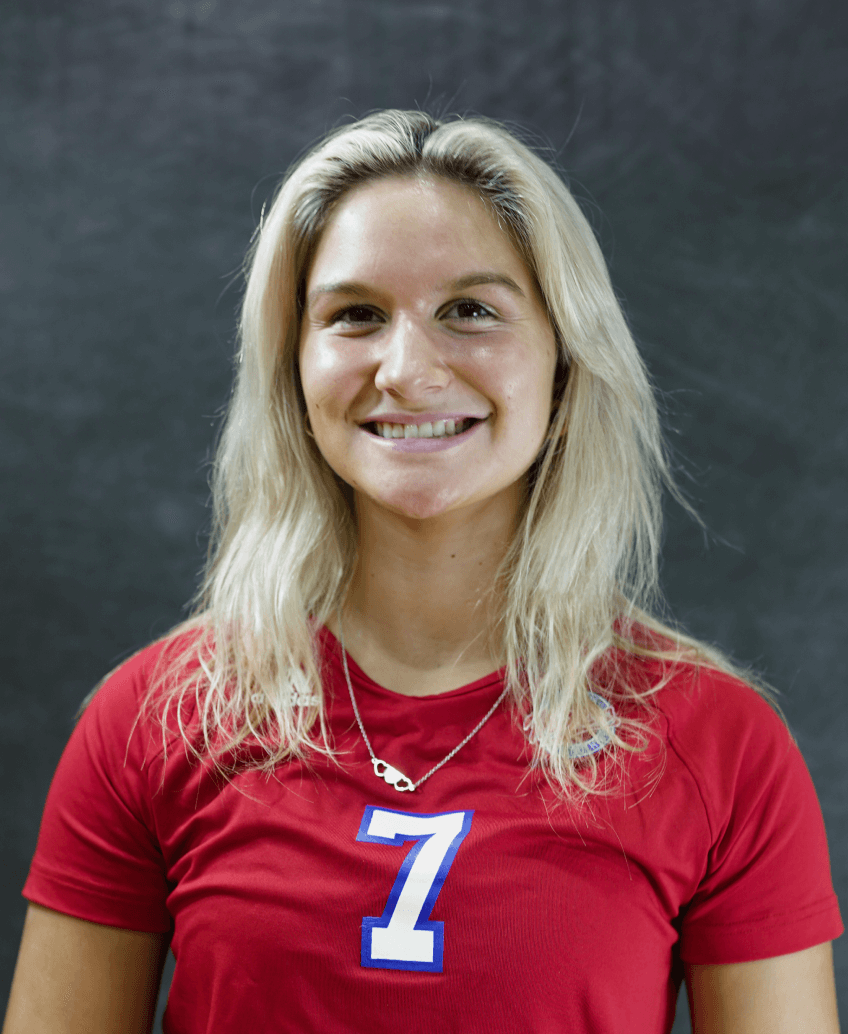 Super fun and knowledgeable. Always there to encourage.
Zoe Lowe
Plays for Florida Southern College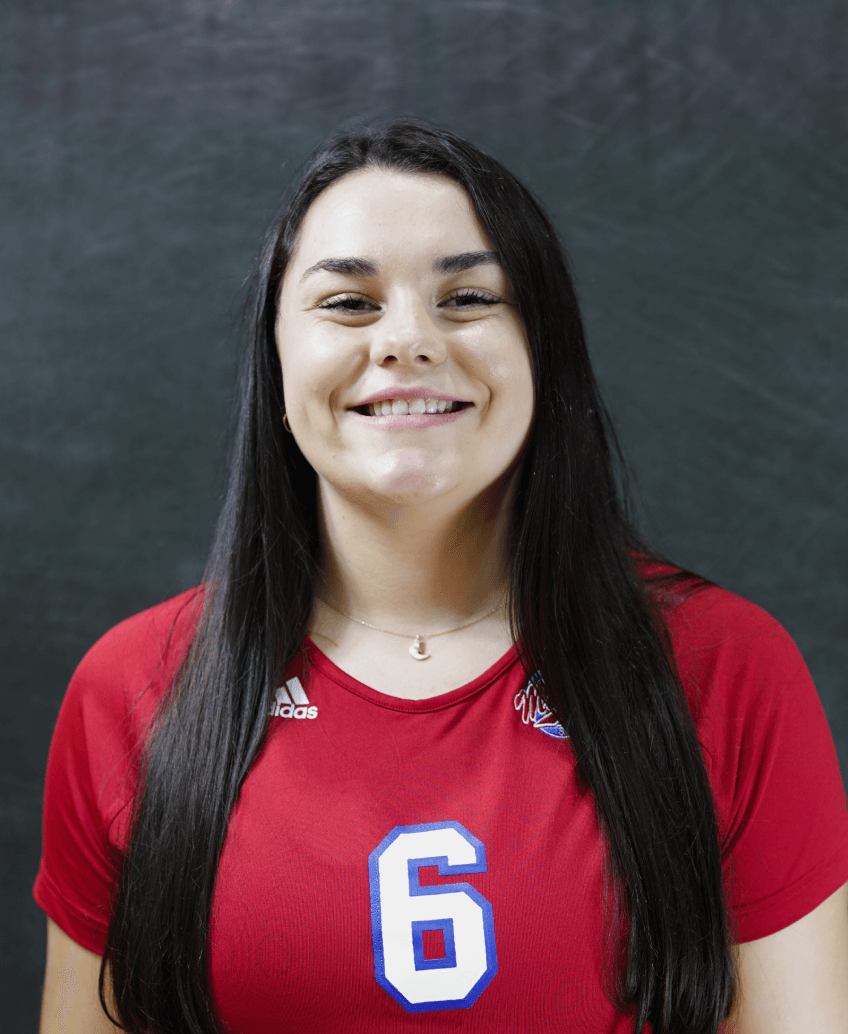 Wants volleyball to be fun for all. Great at encouraging and giving confidence to athletes.
Mackenzie Petermann
Plays for Florida Southern College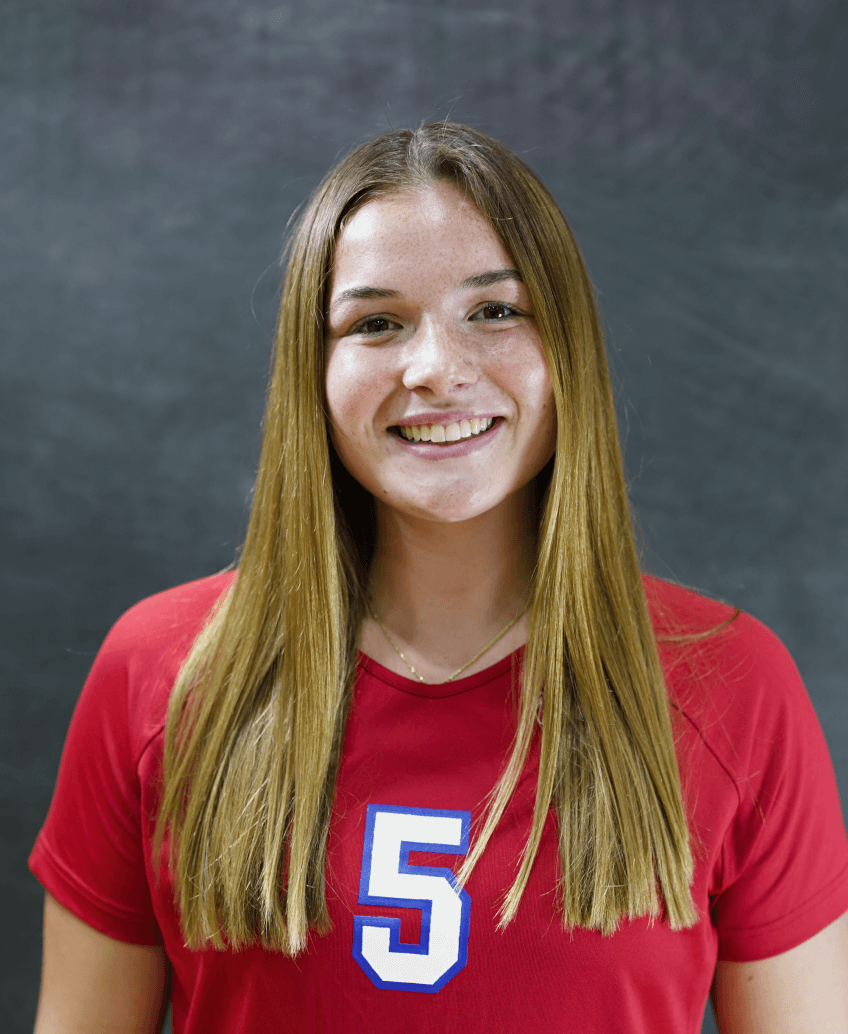 Wonderful volleyball IQ and loves to help kids see their potential.
Megan Carron
Plays for Florida Southern College
Knows the sport inside and out. Loves to encourage and help athletes grow!
Mallorie Swartz
Plays for McKeel High School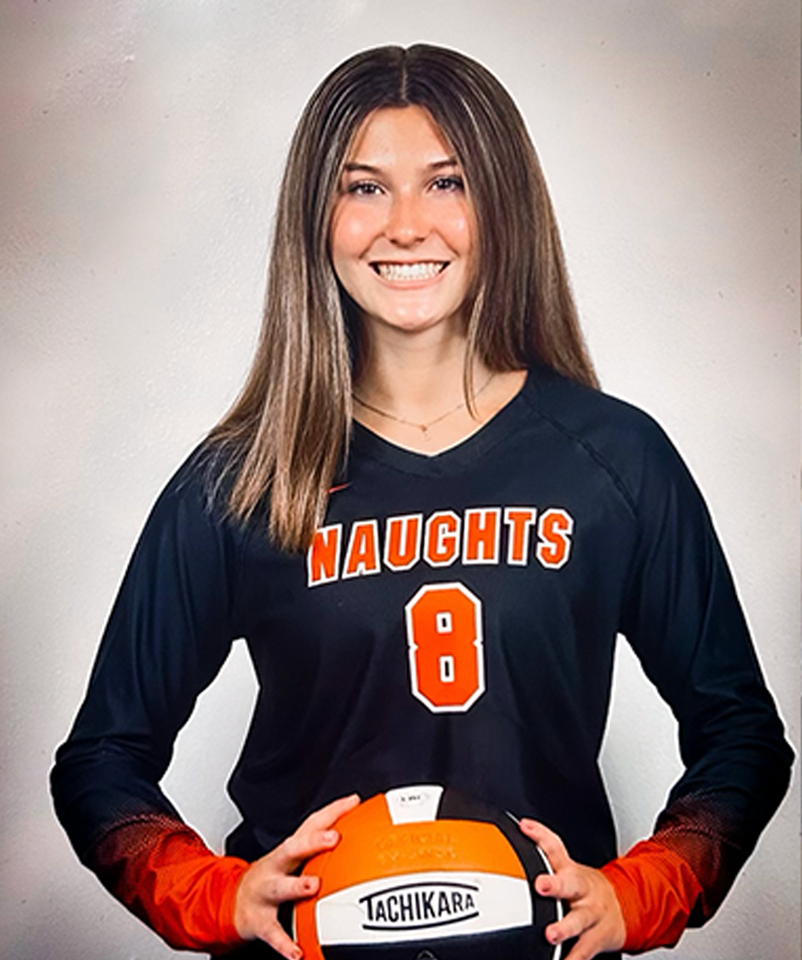 Encouraging and loves kids. Knows proper form and how to help your athlete master it.
Julia Black
Plays for Lakeland High School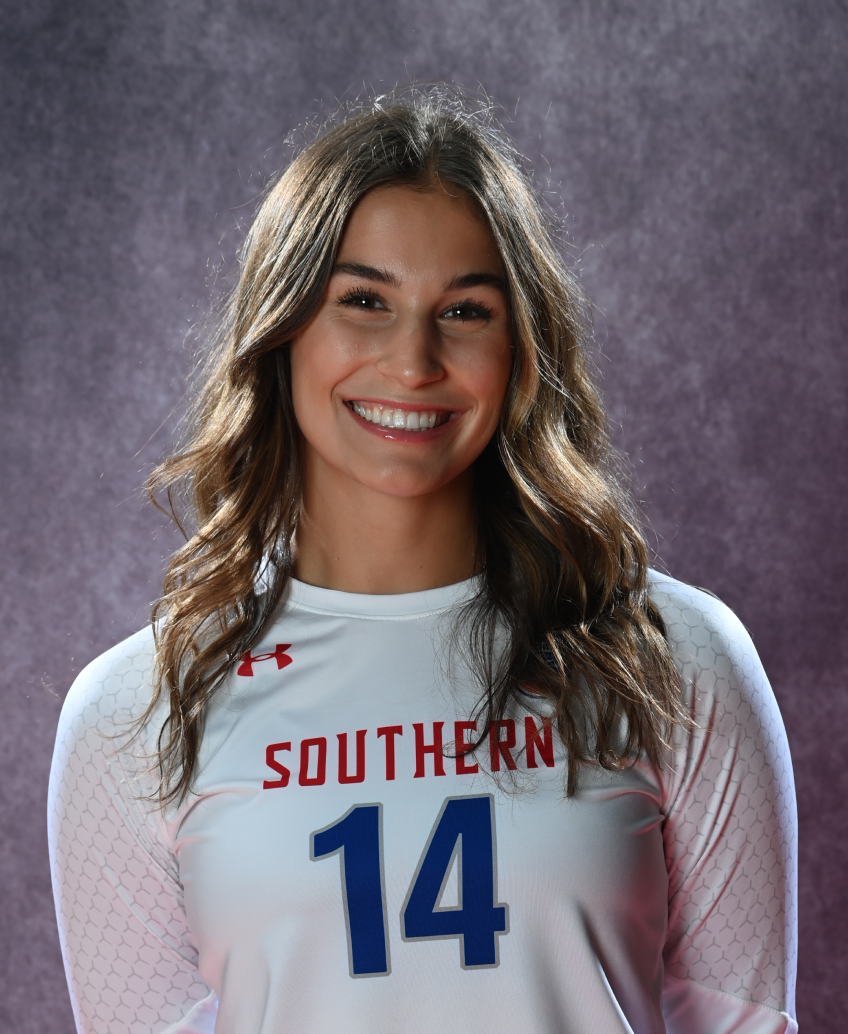 Her enthusiasm is contagious. She loves to help kids see their potential in the sport she loves.
Lee Englehart
Plays for Florida Southern College
Open registration
February Clinics
Register Early! Clinics Limited to 60 players per session for Elementary and Middle School.
These clinics focus on learning and improving fundamental skills (serving, passing, digging, attacking, blocking, offensive and defensive team play) via unique teaching and training methods. Athletes will have the opportunity to apply the skills learned in competition at the end of the clinic. Players of all levels and positions are encouraged to attend. We group players by experience and age. We will have one coach for every 8-10 players for optimum training.
February Clinics
Middle/High School (7th-11th grade)
$15 discount for siblings
Monday evenings (practices):
February 5th, 12th, 19th and 26th
7:05 PM - 8:50 PM
---
Late registration - $90
(after Jan. 15th)
February Clinics
Elementary School (2nd-6th grade)
$15 discount for siblings
Monday evenings (practices):
February 5th, 12th, 19th and 26th
5:10 PM - 6:55 PM
---
Late registration - $90
(after Jan. 15th)
Thank you for offering such a great program for young girls.
They loved it!
Very professional organization! Would highly recommend St.Paul Volleyball.
Everyone was friendly, encouraging and professional. The camp had great instruction.
Volleyball Programs
Our Fall and Spring Training Leagues are a great introduction to volleyball for new players as well as for experienced players to sharpen their skills and for school and club teams. The February Clinics help girls keep skills sharp, work with proper instruction and have fun with friends. All girls receive a cool t-shirt with the League registration. Registration opens up 60 days before each offering. Register early as the programs fill quickly.
Fall Mini-Training League
Monday evenings in November / December for 5 weeks
The first Saturday in December - 1 day tournament
(dates may change due to calendar year)
Includes T-shirt
Mondays Feb. 5th, 12th, 19th and 26th
$90 for late registration (after Jan. 15th)
Mondays - March 4th, 11th, 18th, 25th, Apr. 1st, 8th, 15th, and 22nd. and Saturday April 27th
$210 late registration (after Feb. 15th)
Includes T-shirt
Summer Camps
$35, $90,

or

$110
/
per player
(depending on session/age division)
June and July
3 day camps for players entering grades 2-11
1 day camp for players entering grades K-1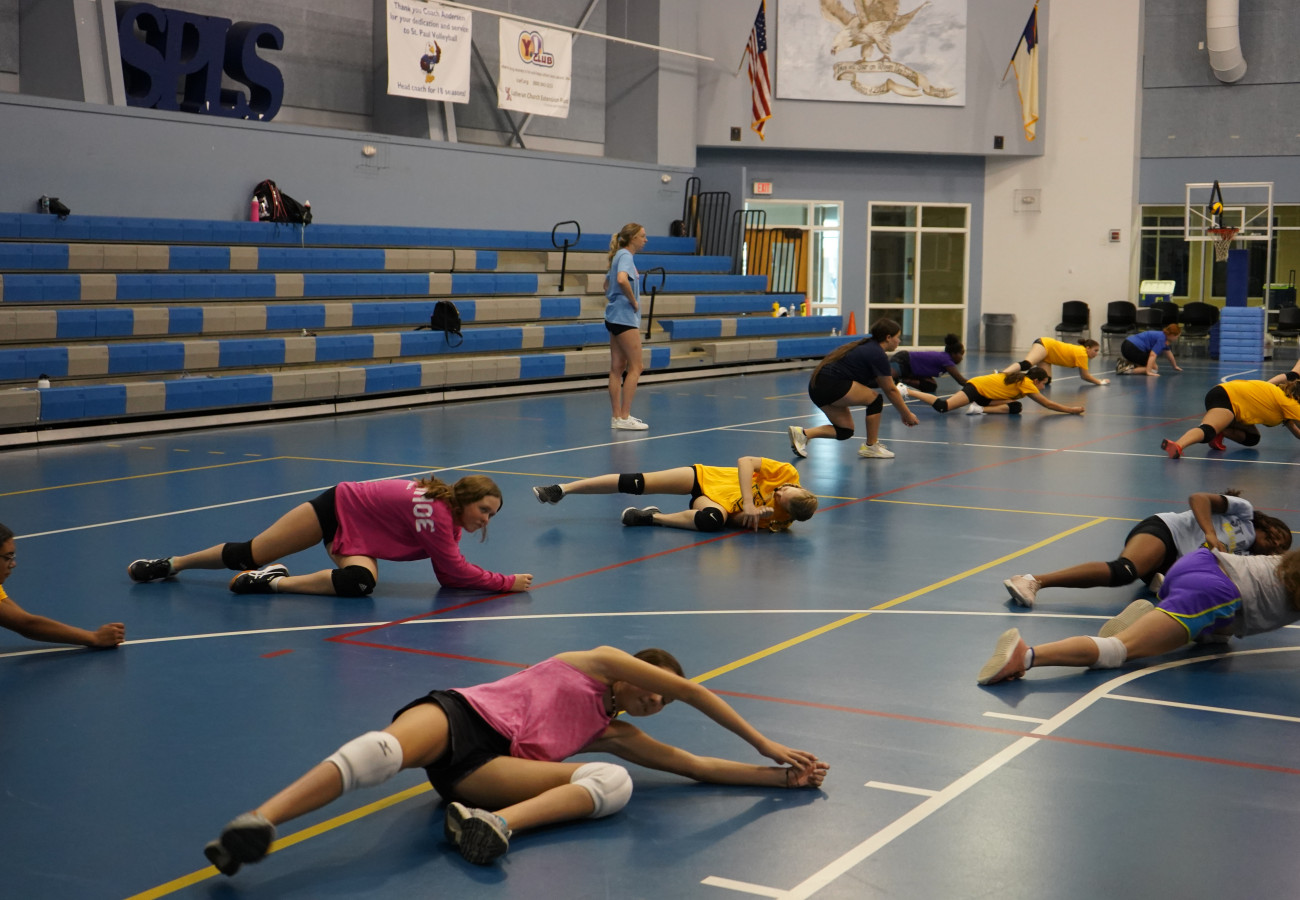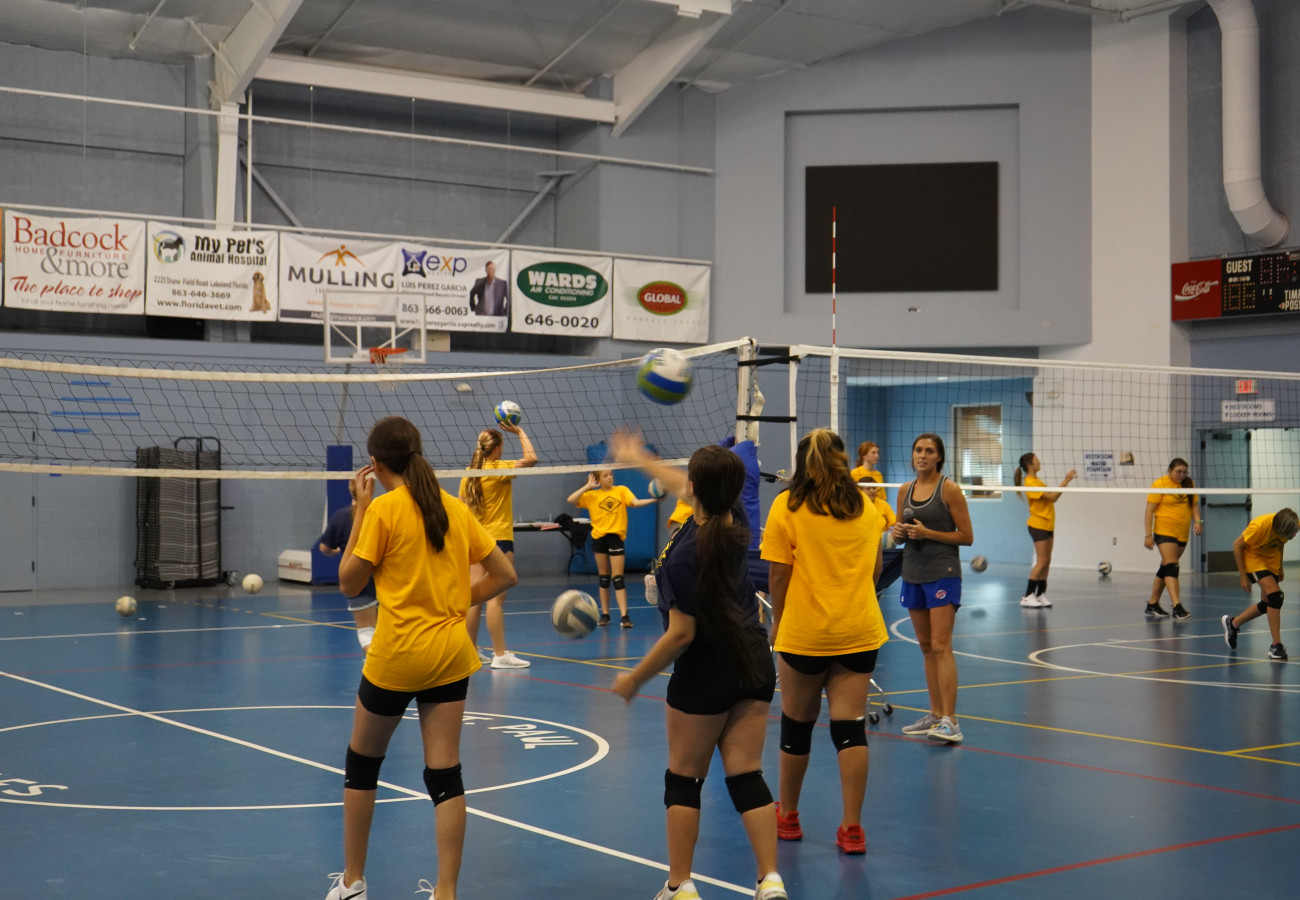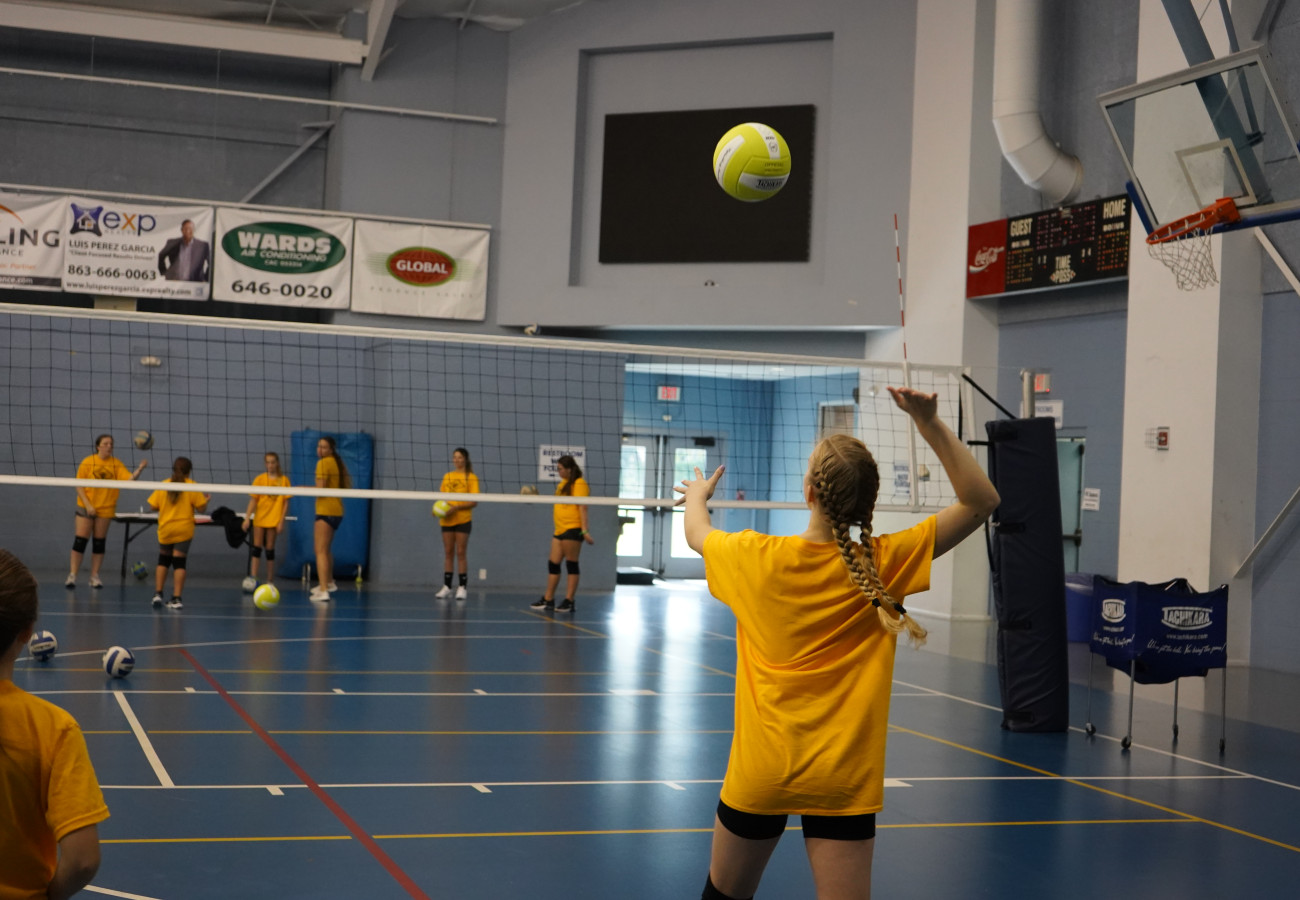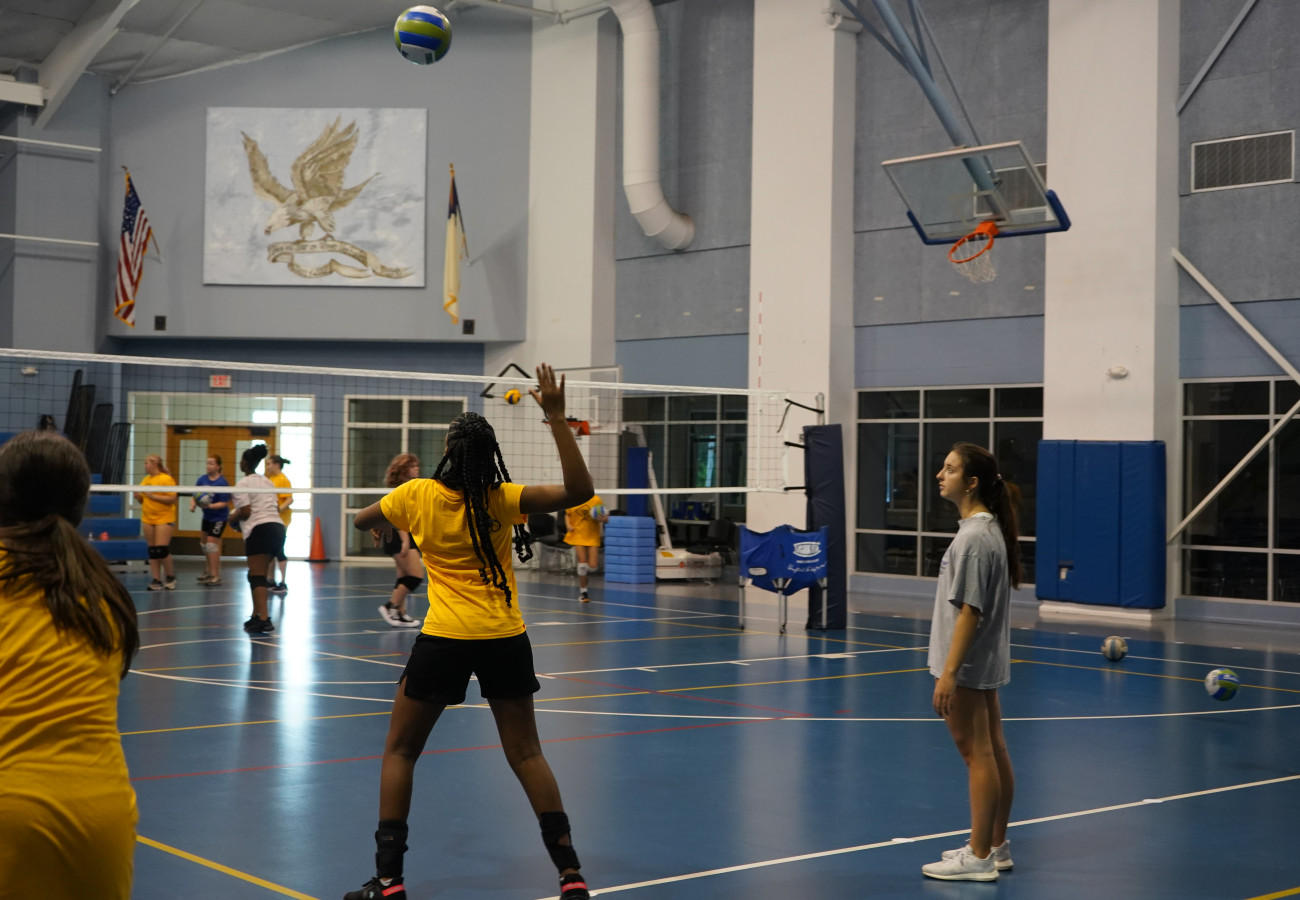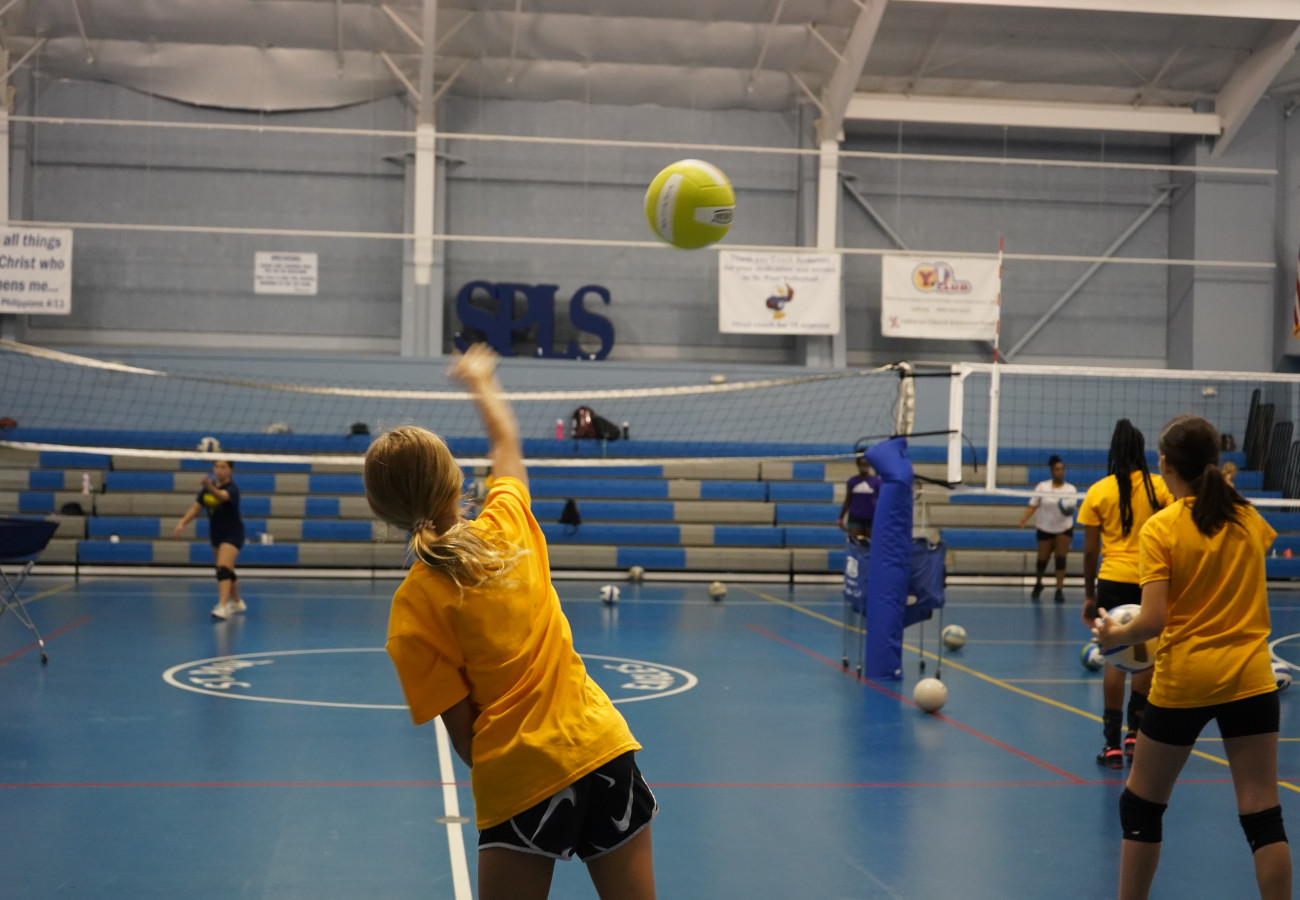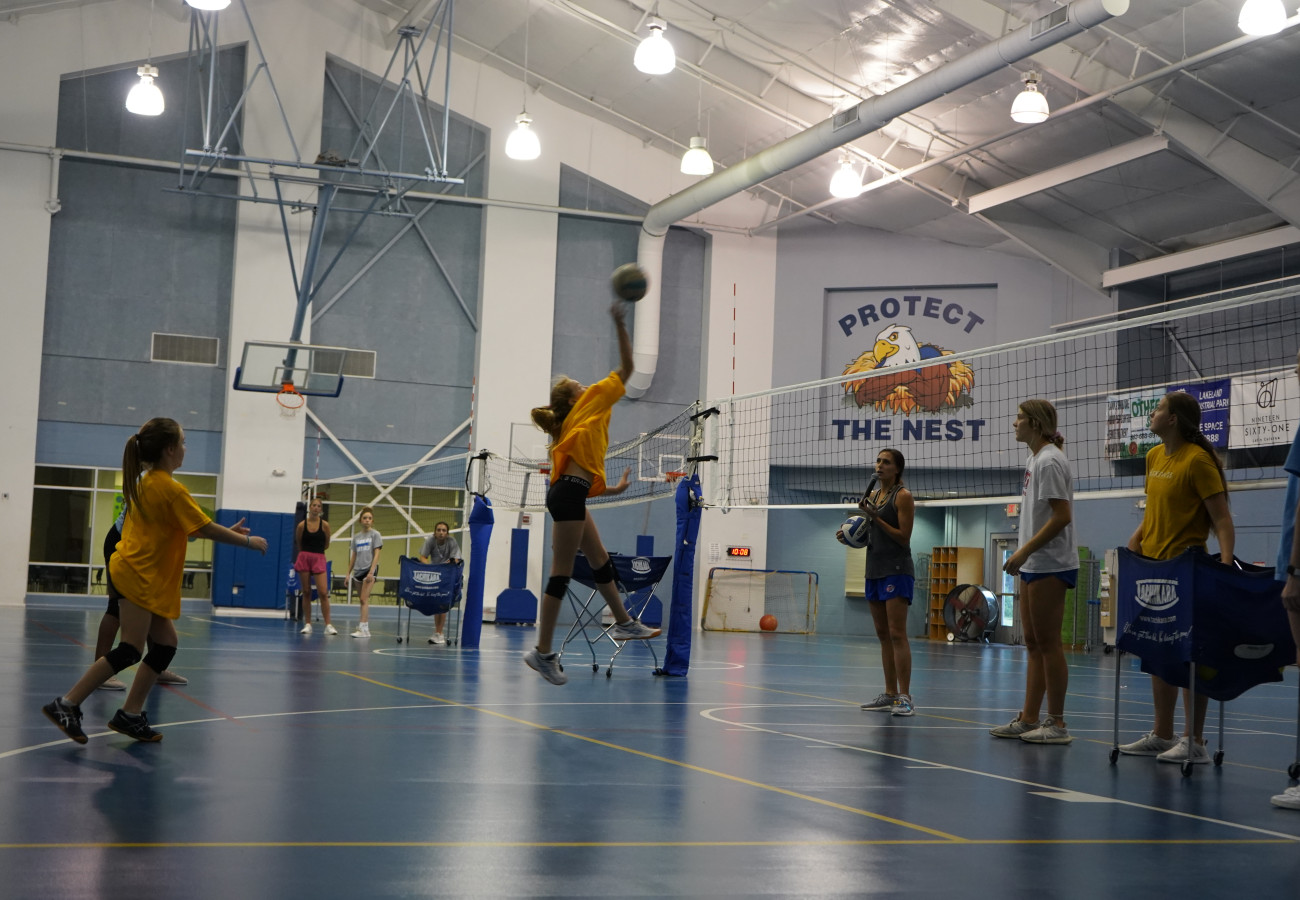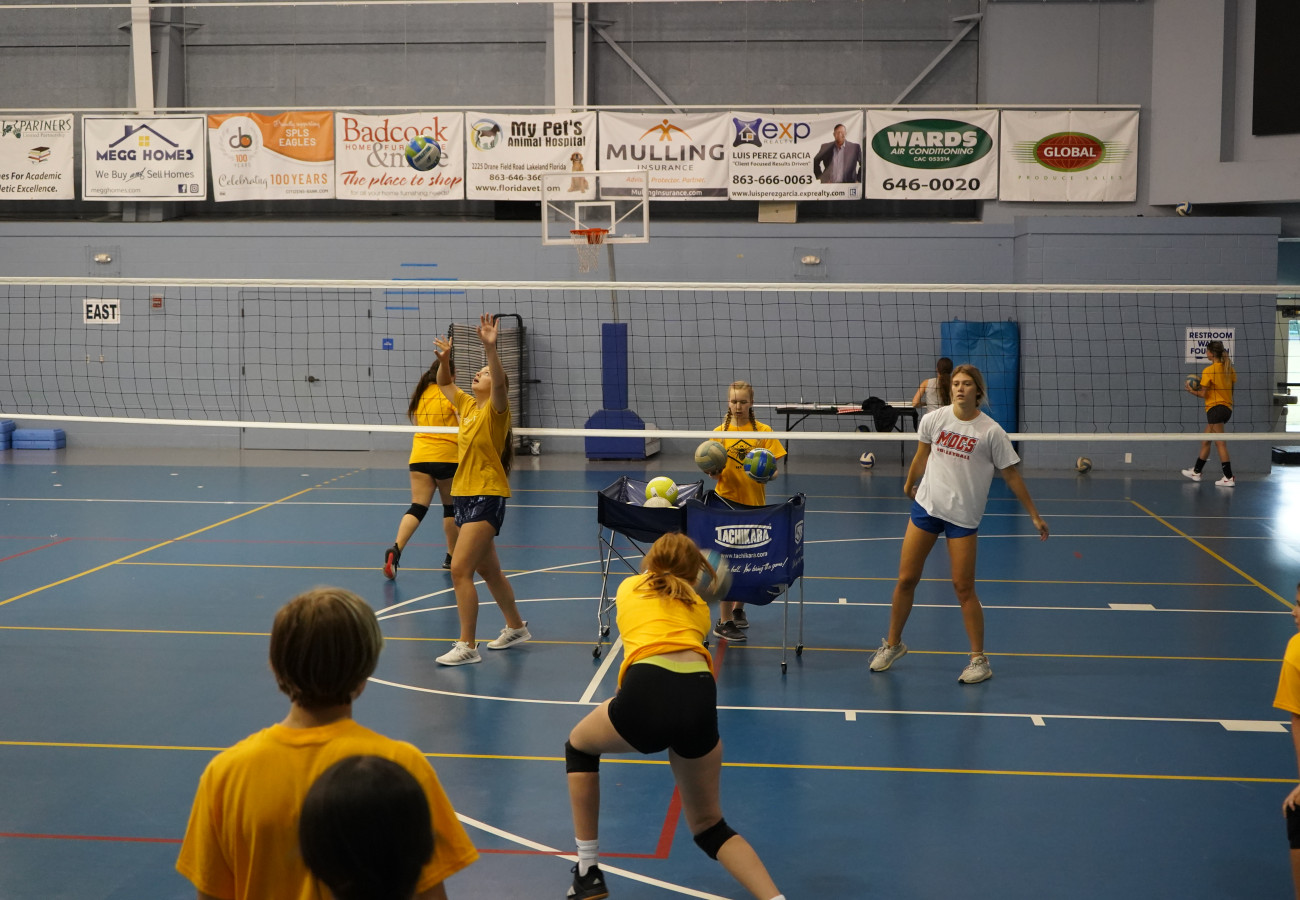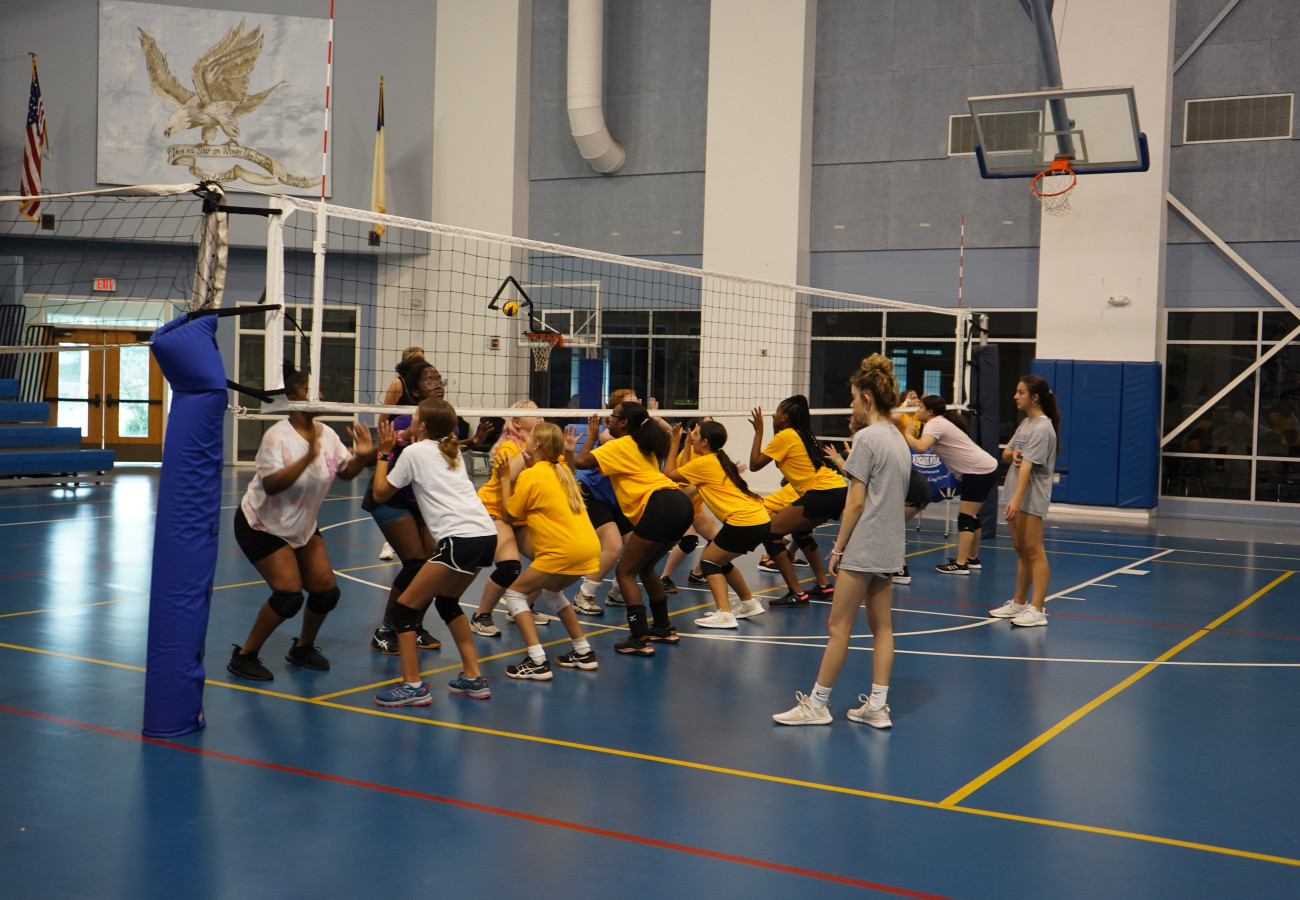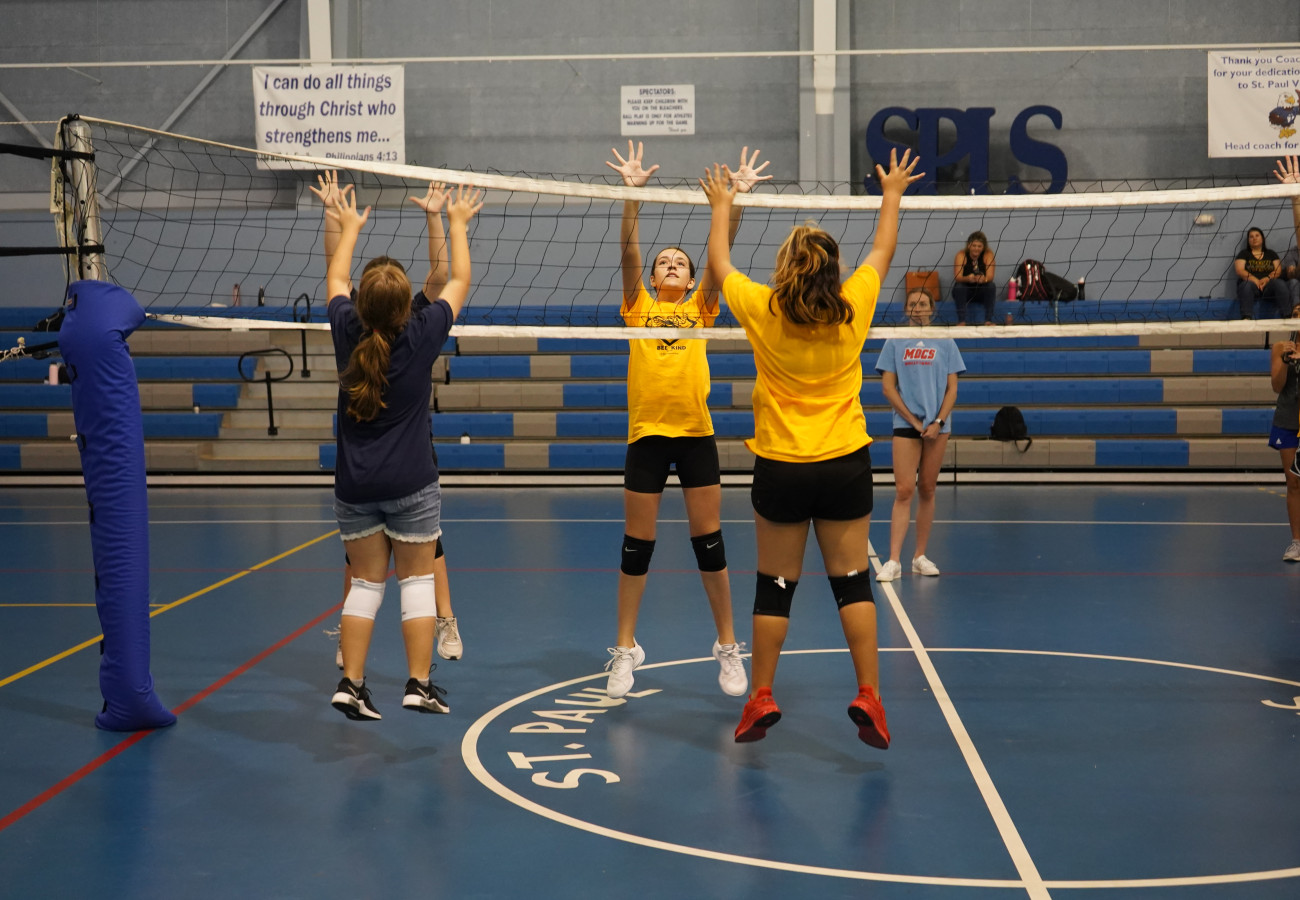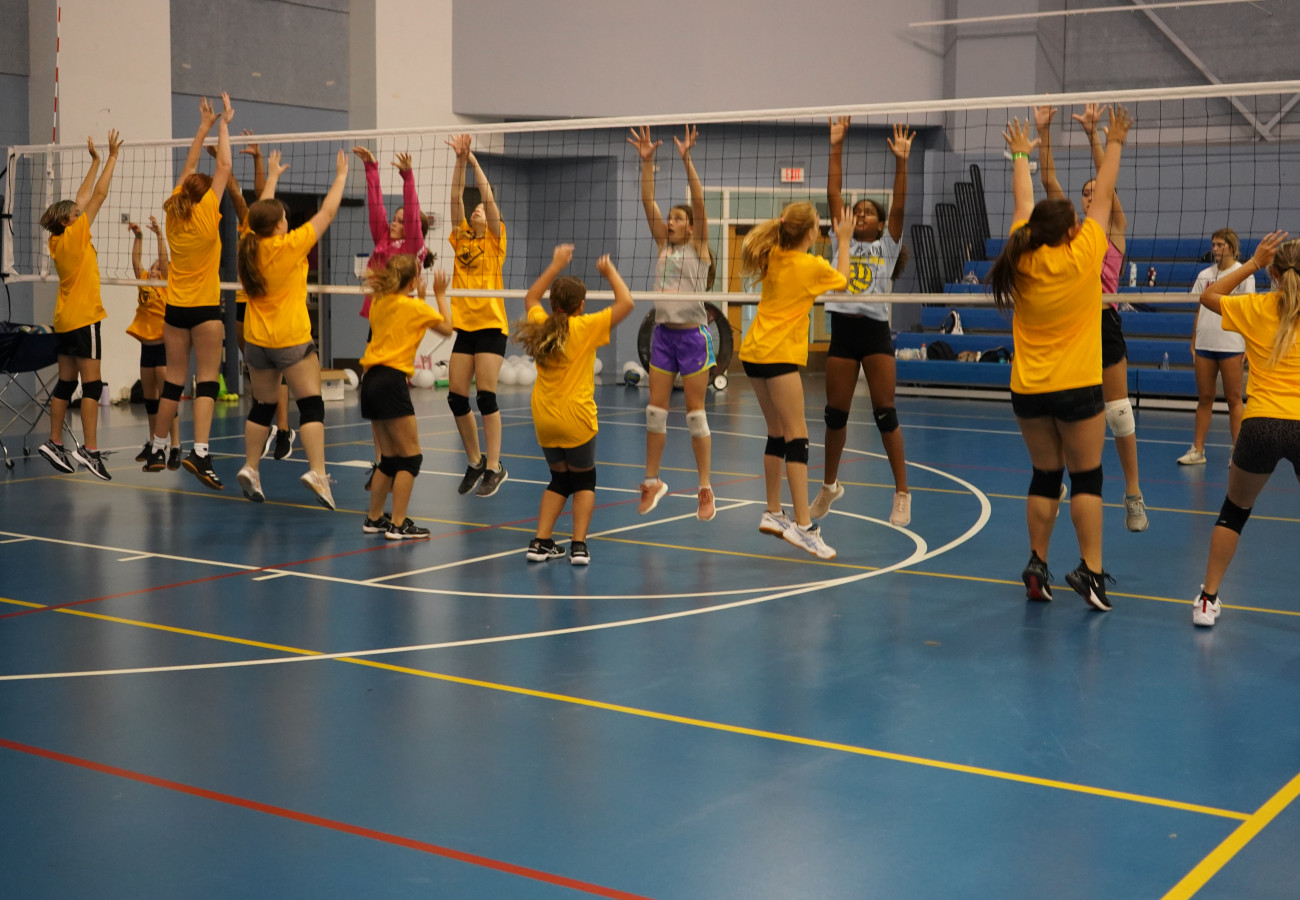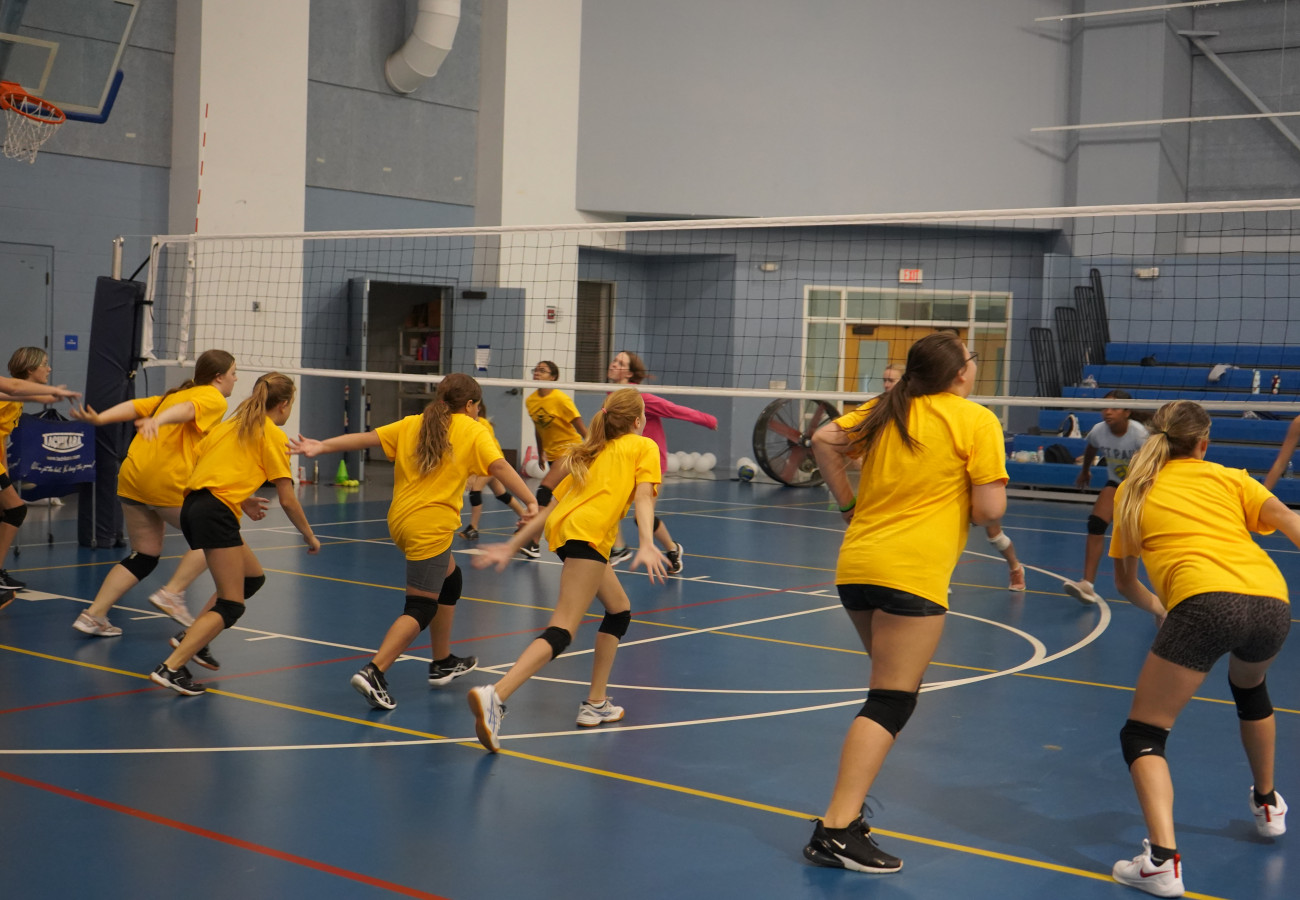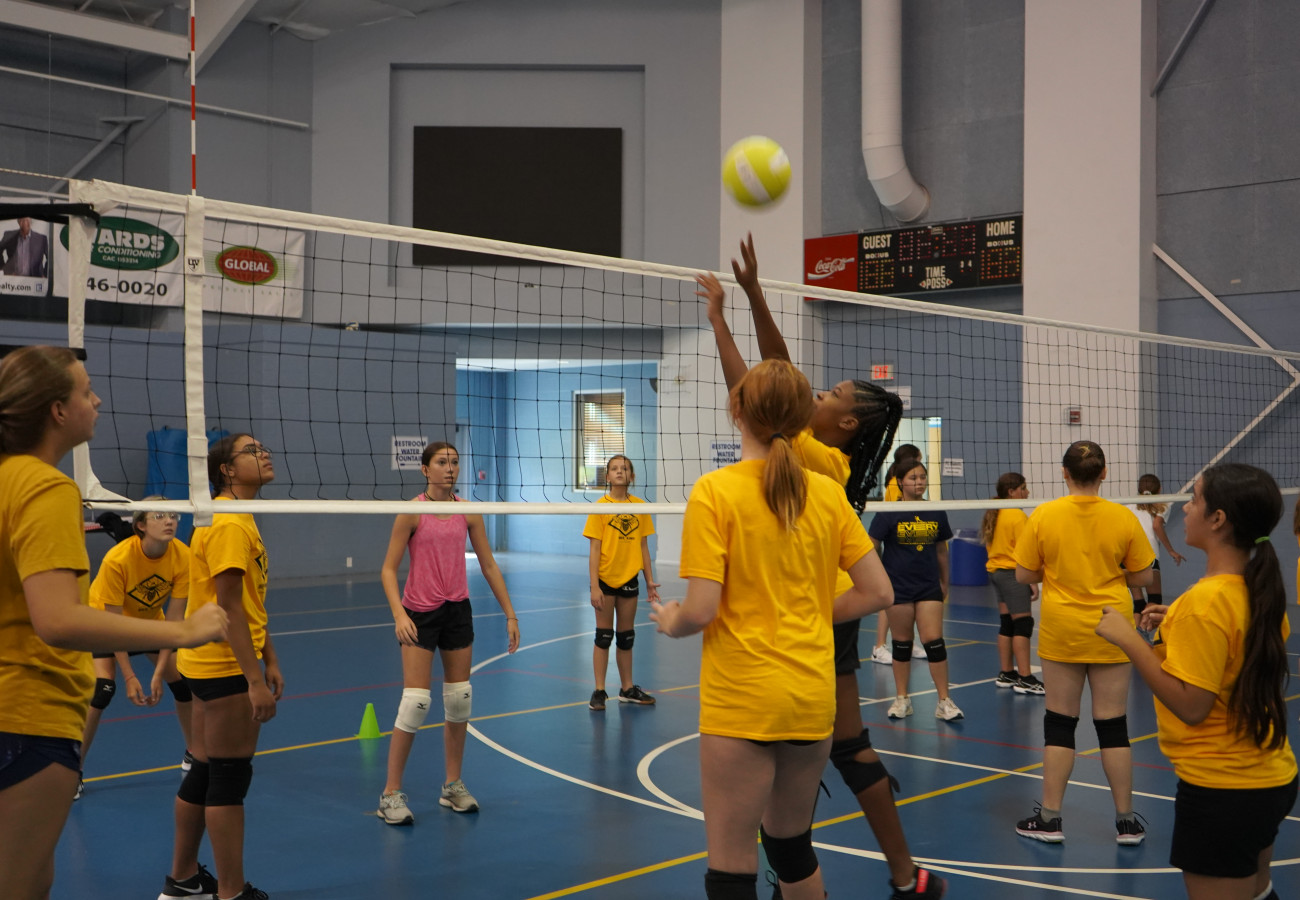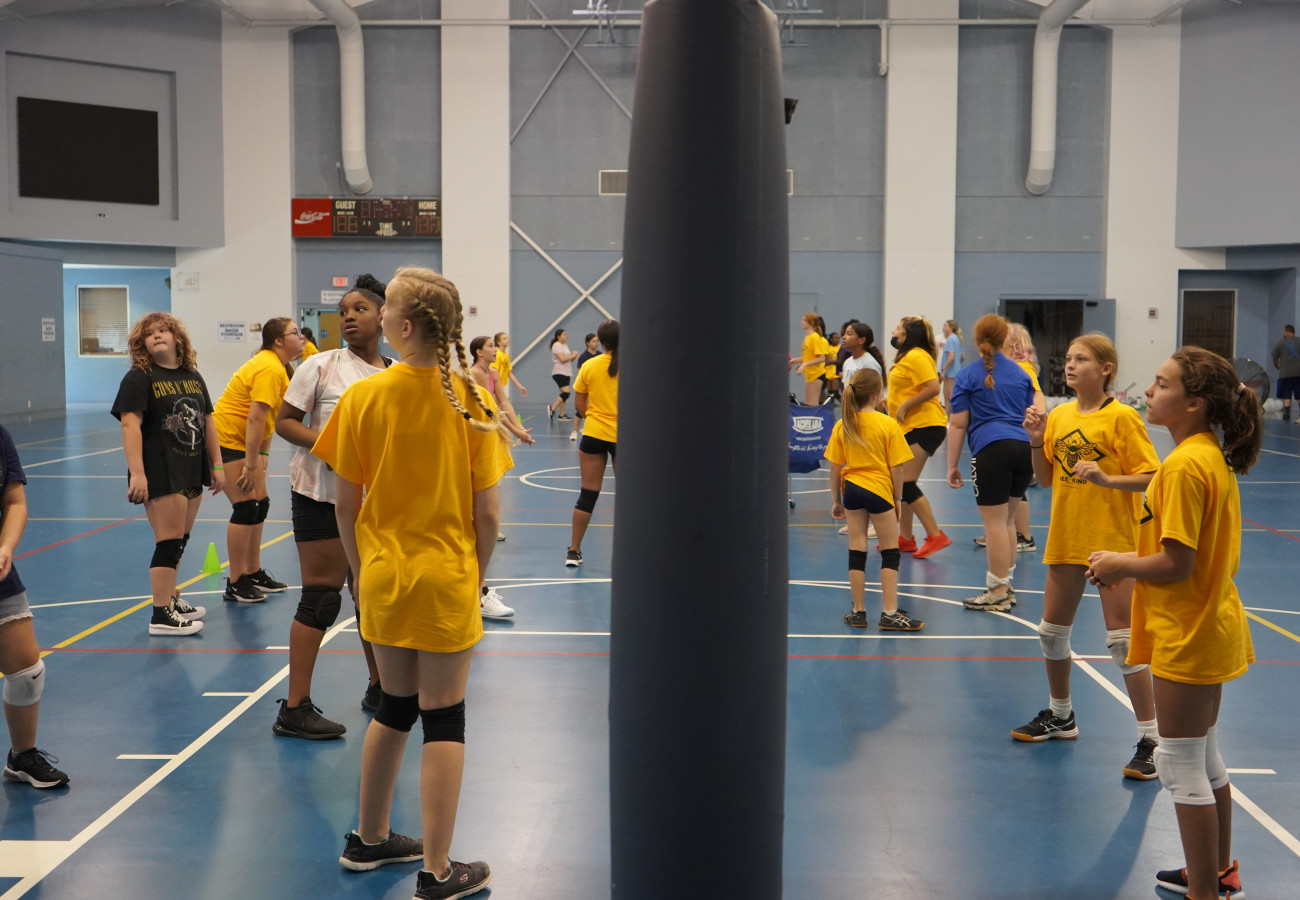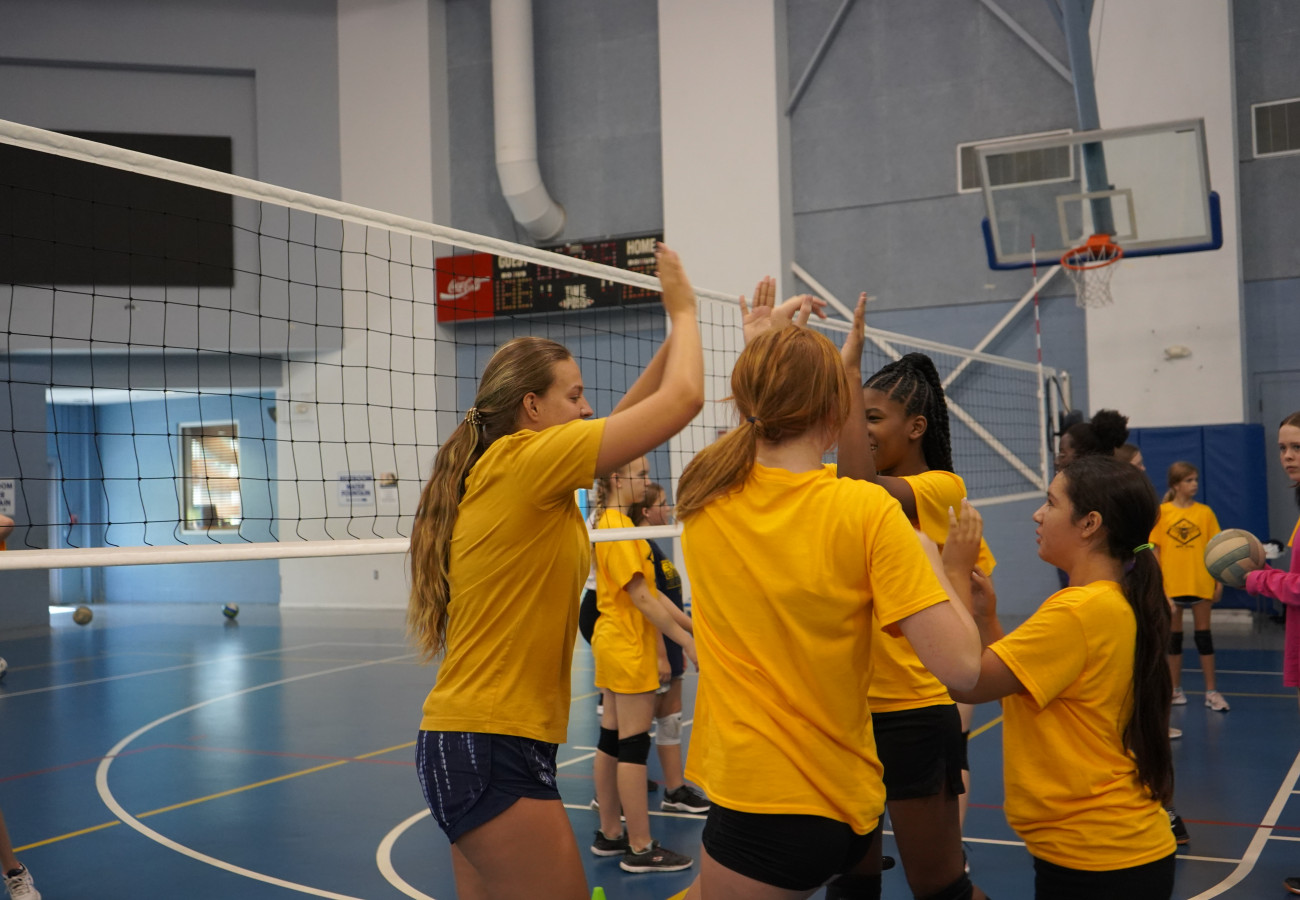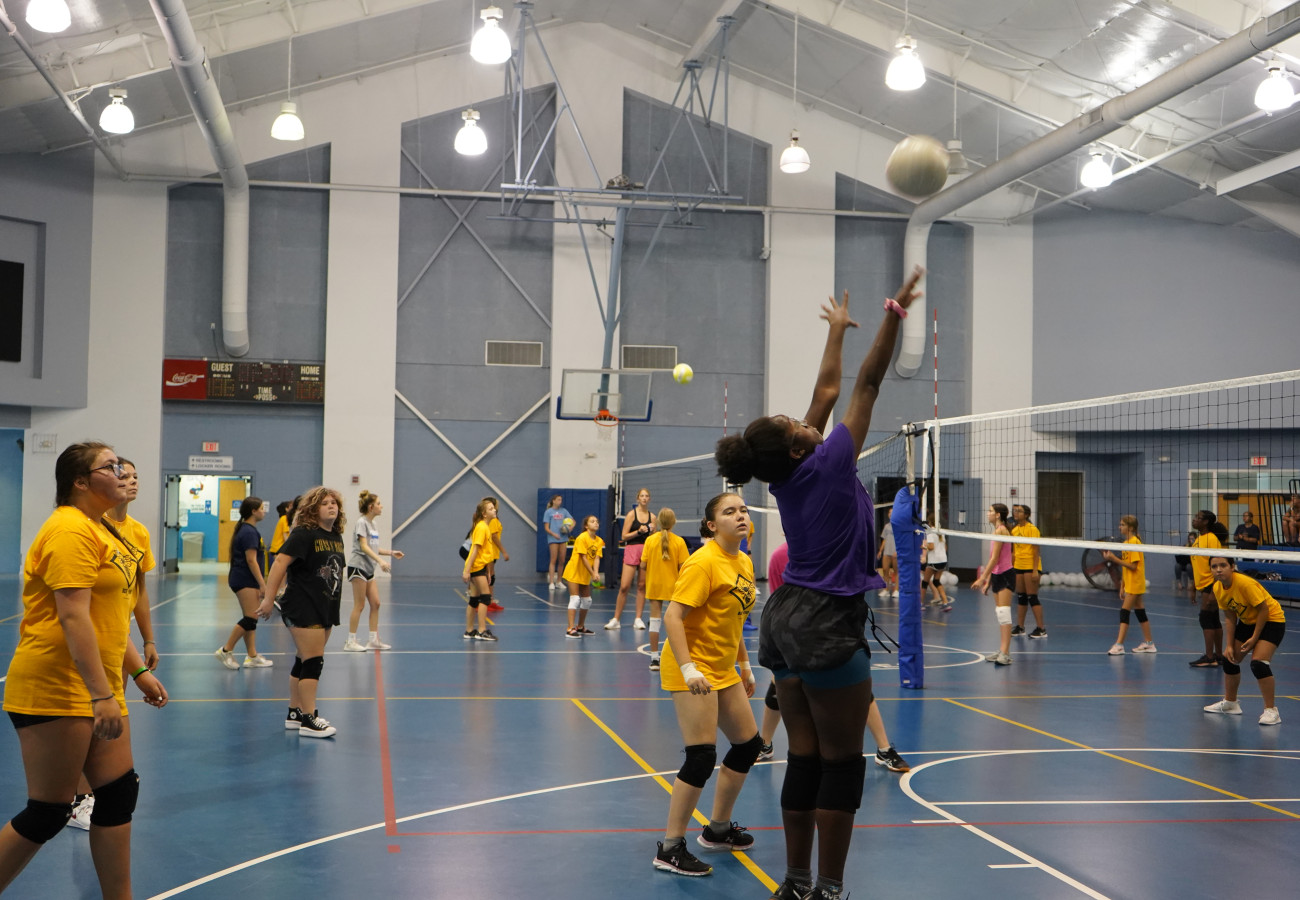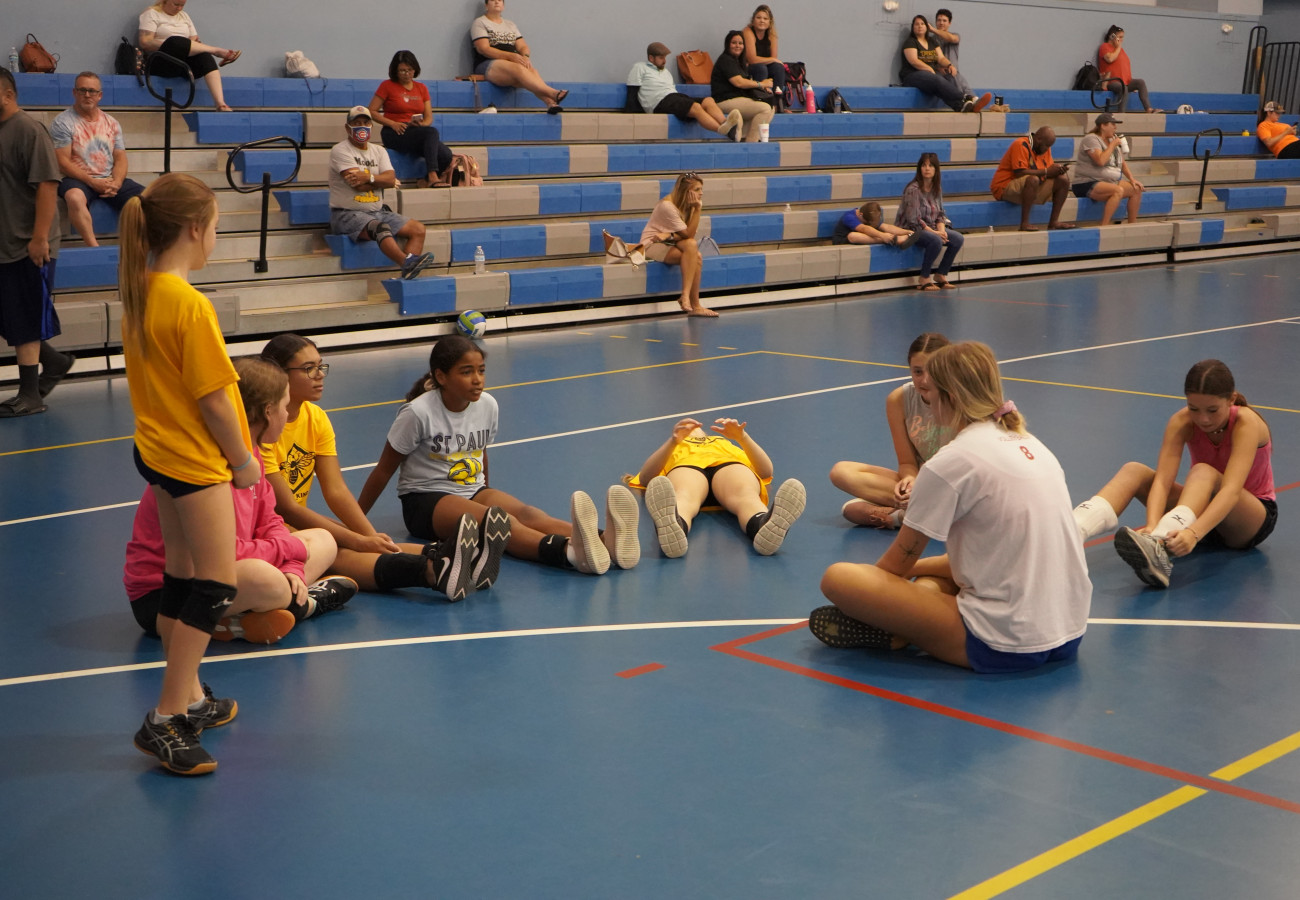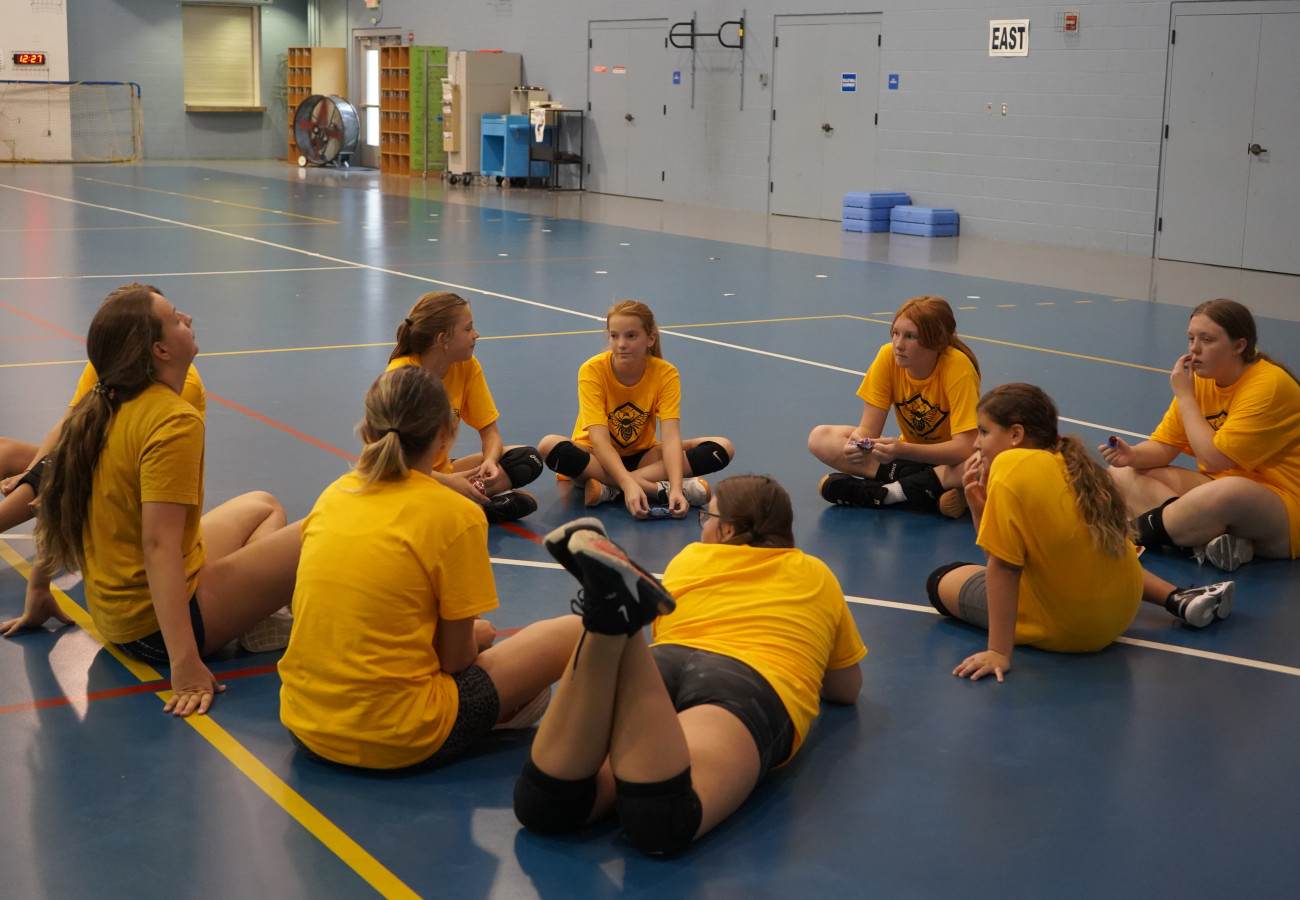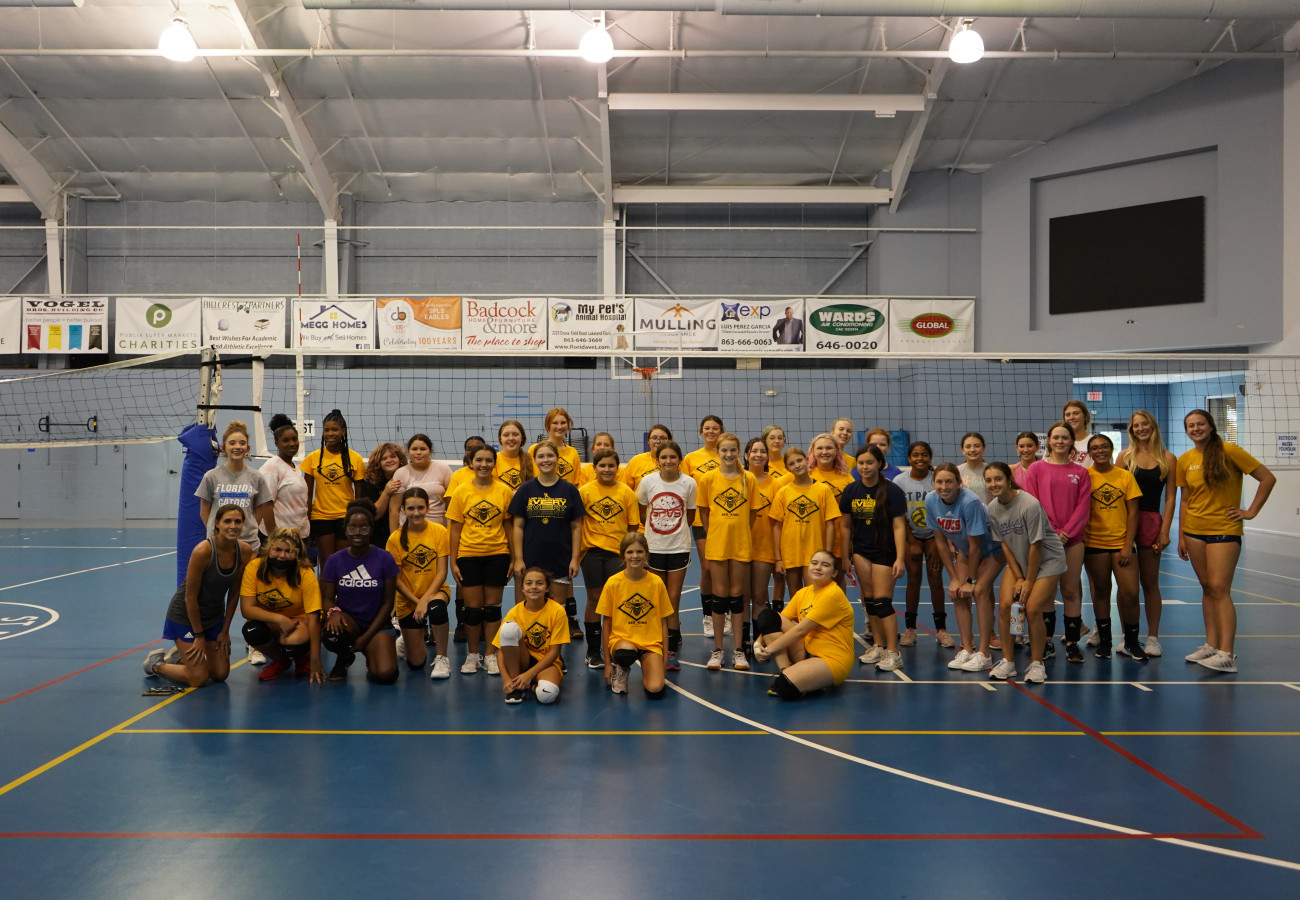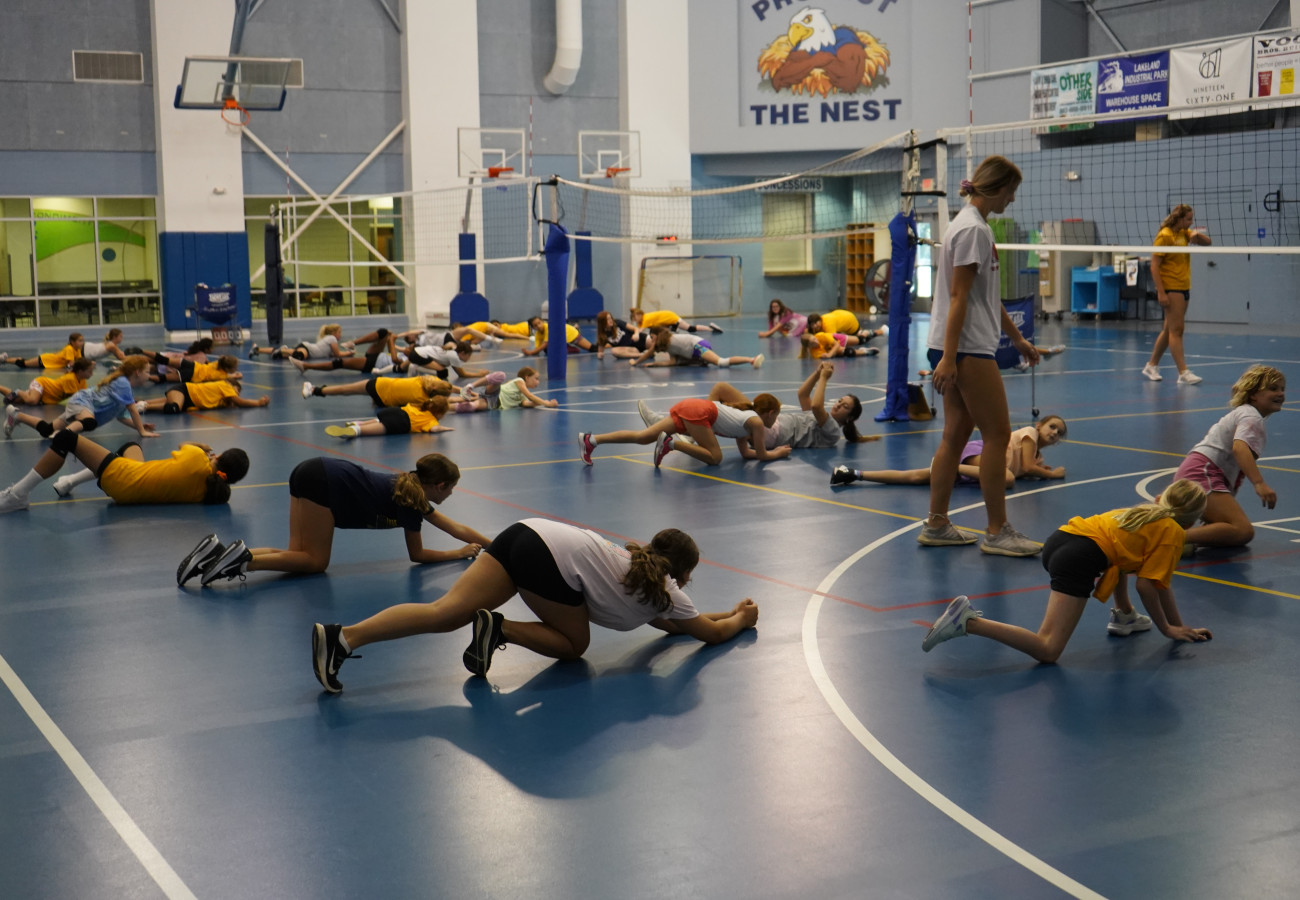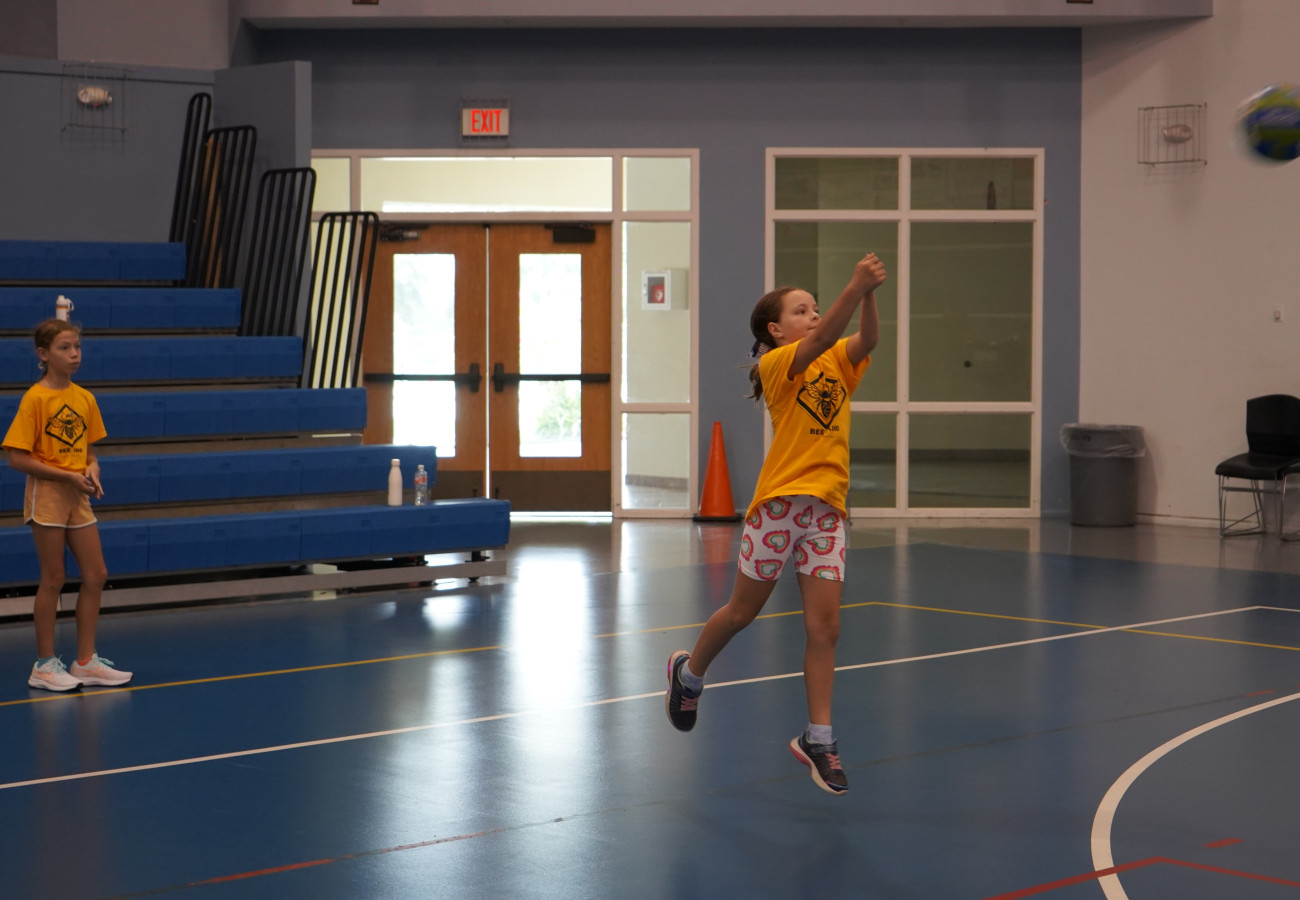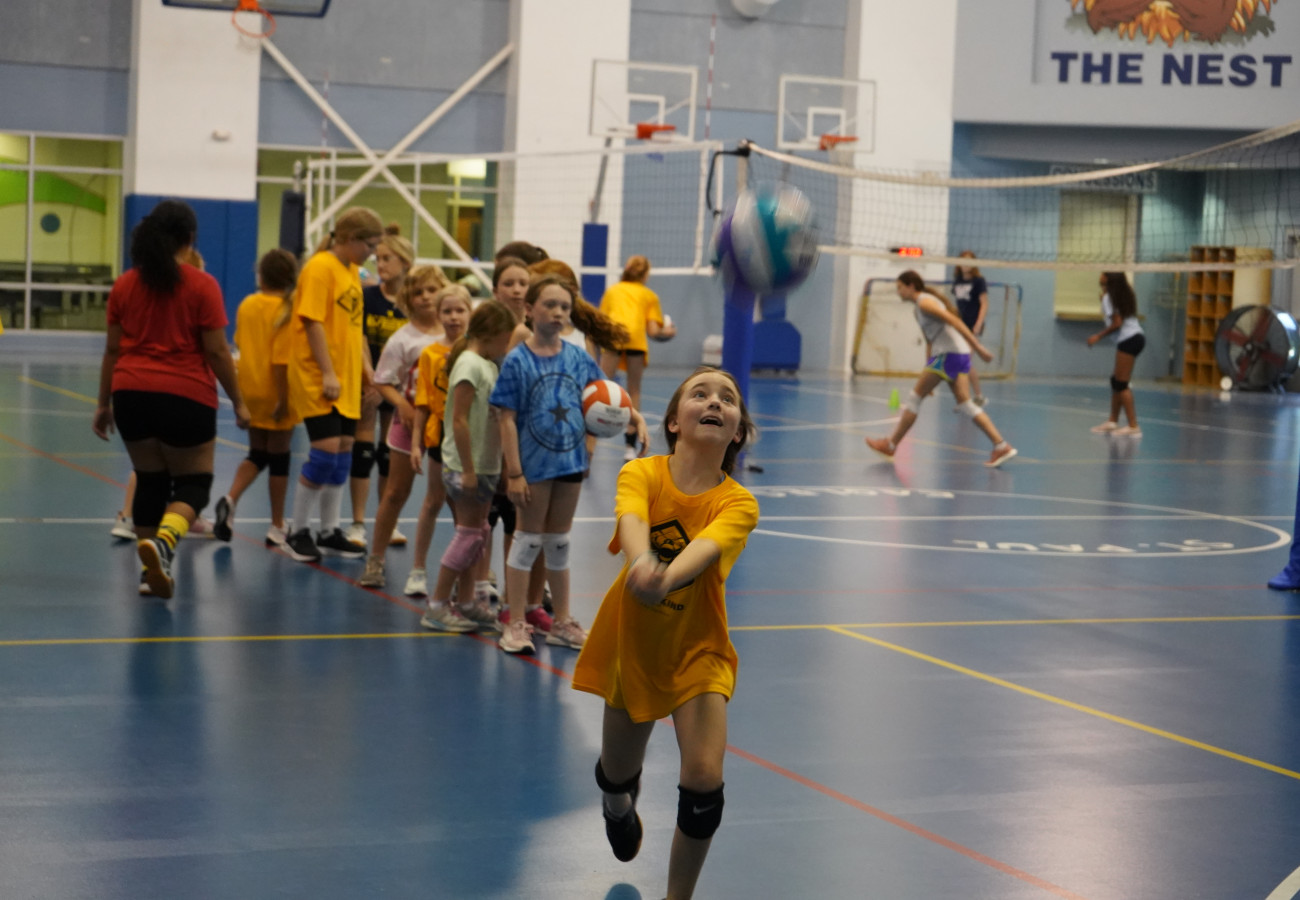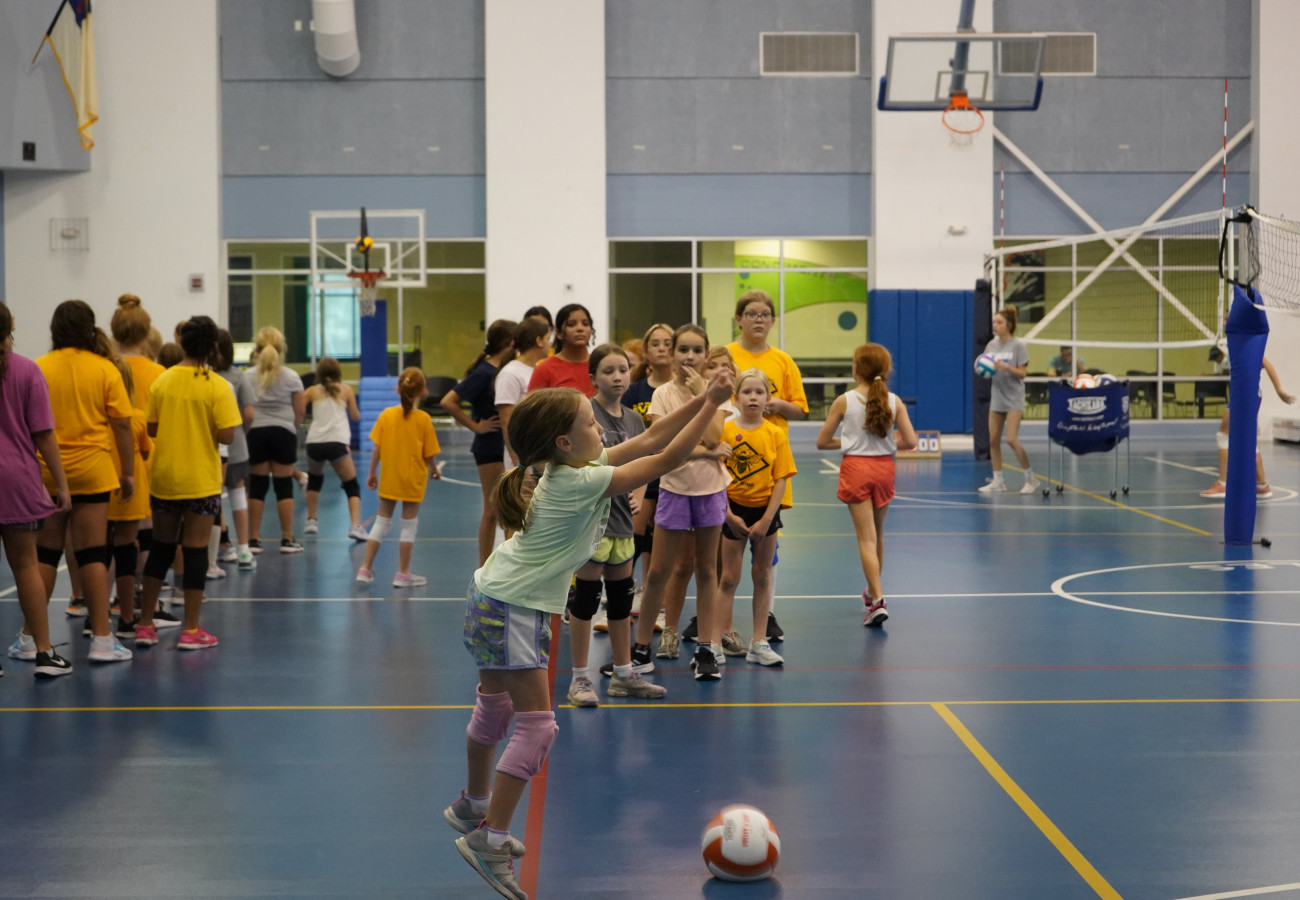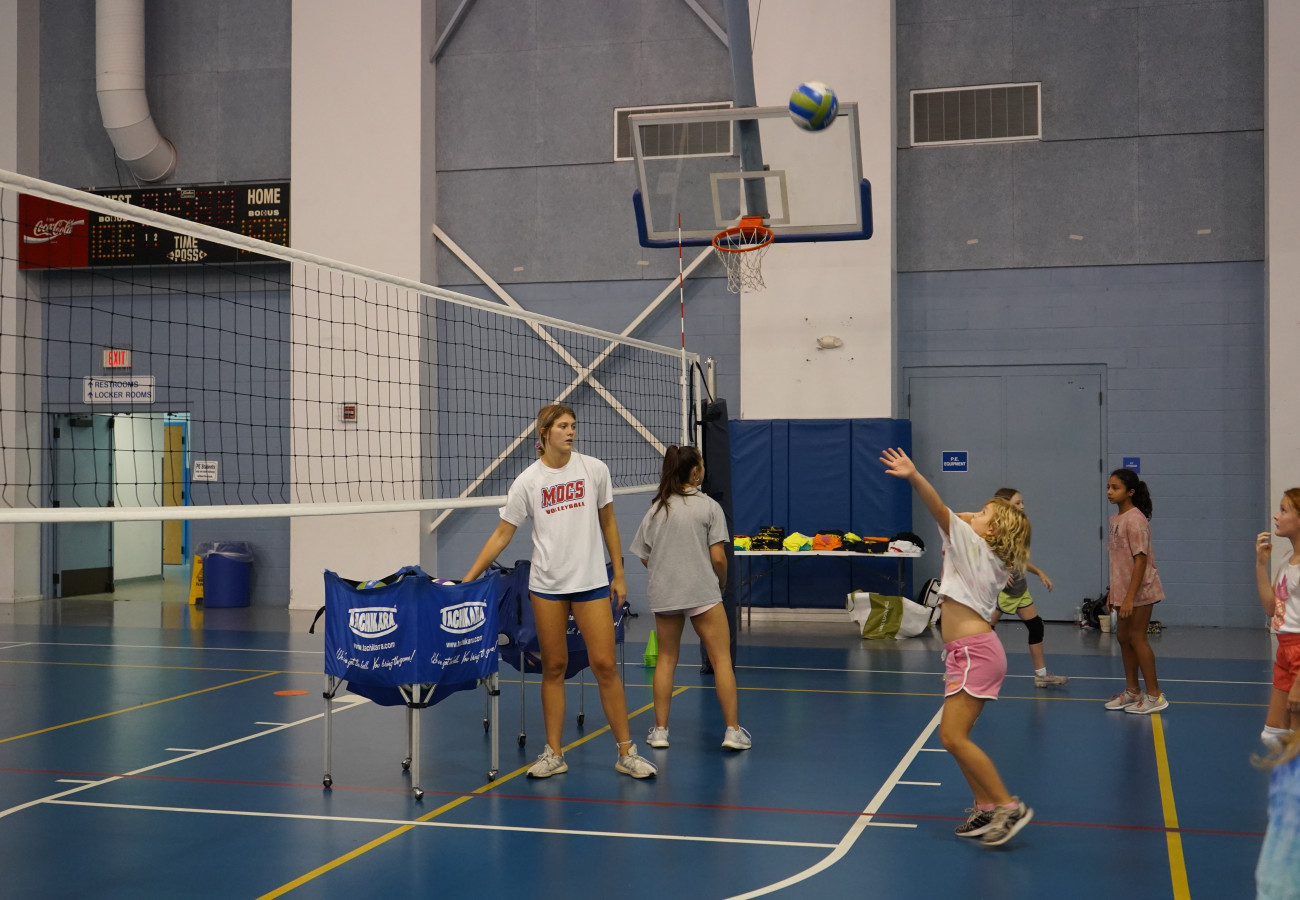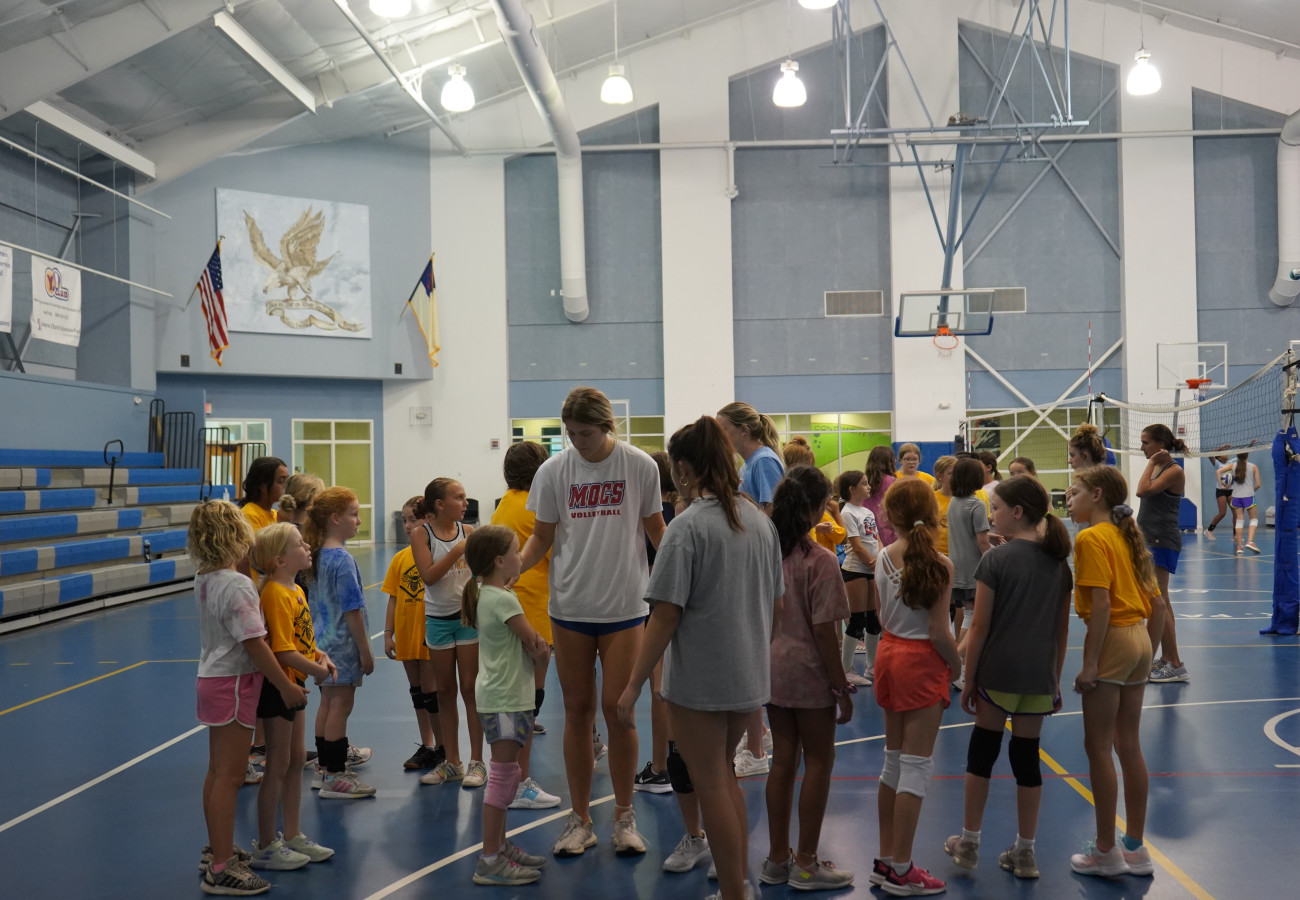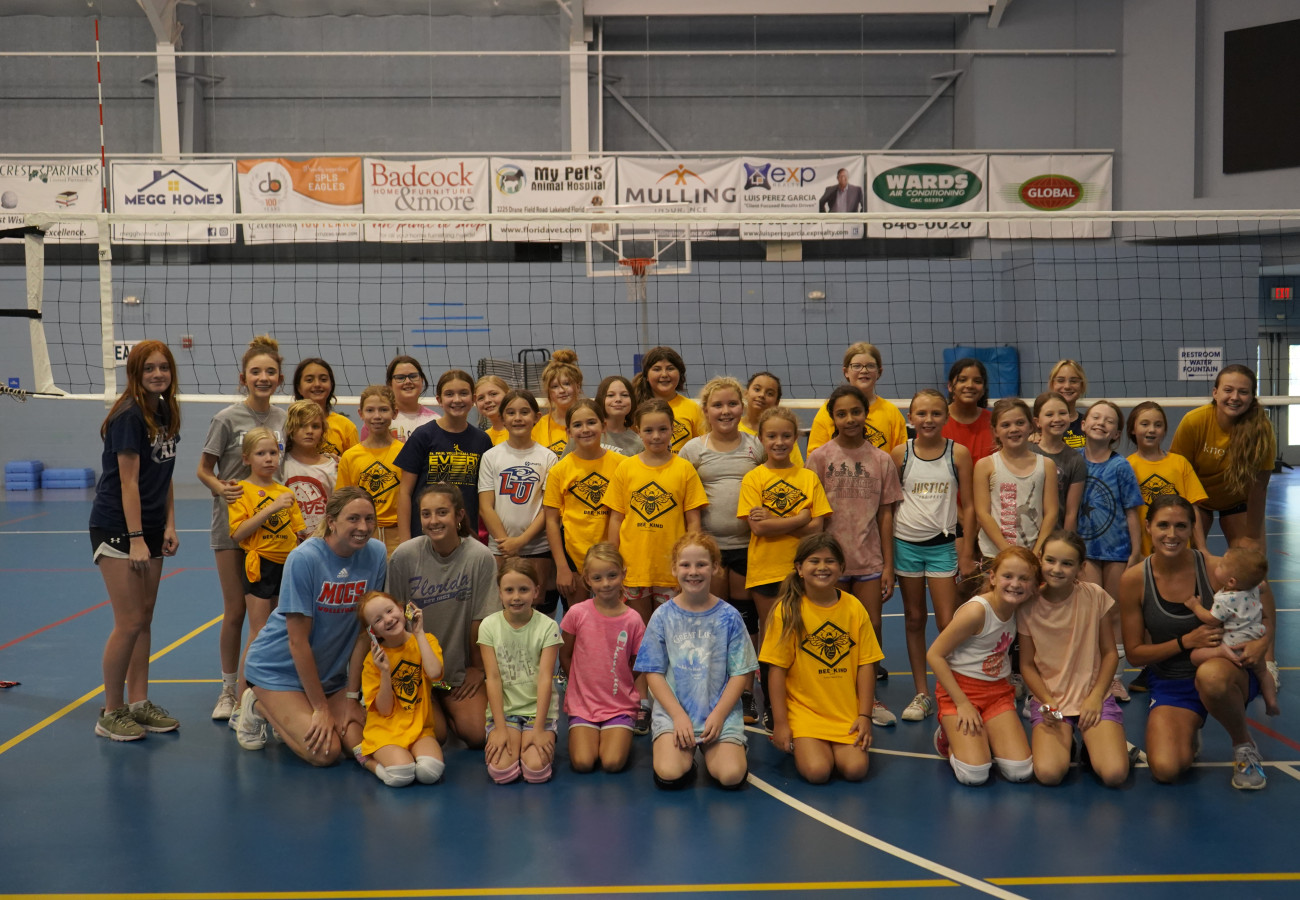 - / -
Frequently Asked Questions
Is this program only for St. Paul students?
No, our program is open to everyone. We have students from all over Polk County public, private, charter, magnet, and home schools.
My player is a beginner, is that ok?
Yes, we work with players of all skill levels. Whether they have never touched a volleyball before, or if they're already playing on a club team. Our coaches are equipped to assess and address the needs of our players and help them improve their skills to reach the next level!
My player has played for several years and is more advanced, will they be challenged?
While our program does contain all skill levels, advanced players are just as welcome. We have coaches that coach at the club and collegiate levels and are able to challenge players to reach their next goals and desired skill level.
Where is the gym located?
When you get to St. Paul Lutheran Church, 4450 Harden Blvd, Lakeland FL 33813. Follow the parking lots back to the right. You will see a long standalone building. That is the gymnasium. Utilize the door on the far right side (the words "USE THIS DOOR" are printed on the door. It will be the only one unlocked.)
Can spectators watch practice?
Our clinics are open to spectators, so feel free to come and watch any or all of the sessions your player is participating in. Also, help us coach your child and refrain from sideline coaching. If you try to do our job, it makes it impossible for us to coach. Also, if you have any issues or problems with coaches, please contact the director, Tabitha Wright. She will relay the information to the coach that needs to be addressed. If you bring siblings, we ask that they stay in the stands with you and are not wondering on the court or throughout the building unaccompanied.
Get in touch
Any questions?
Just write us a message!
Thank

you.
for being so nice.
We'll be in touch shortly!
Send another message